Hello Secret Community!
March was filled with opportunities for Secret. We created new offerings for developer education, attended several major in-person events, and researched some key aspects of Secret 2.0. Keep reading to learn about EVERYTHING the Secret ecosystem accomplished last month!
HackSecret
Last month we announced HackSecret, Secret Network's first online hackathon. We'll focus on teaching you to build the future of private DeFi over five weeks, with workshops covering app development end-to-end. Better yet, you'll receive expert feedback - and compete for a prize pool of $50K!
The competition's ten workshops run from April 17 - May 19 and are entirely online. Developers across the world with all skill levels can join this exciting hackathon!
HackSecret 2023 will focus on DeFi 3.0 and Layer-2 DeFi applications. You'll build products with new utility on top of existing DeFi solutions on Secret. This knowledge base will enable your app to succeed in a thriving DeFi ecosystem!
Listen to this week's Secret Spaces, head to our HackSecret landing page for more details, and sign up!
Introducing Secret Dashboard
What if there was a one-stop shop to view all Secret Network analytics?
Now there is thanks to Secret Dashboard!
Secret Dashboard gathers key network metrics and displays them in one convenient website. Dashboard also provides key transaction functions like swapping, wrapping, and staking your tokens! The website also conveniently catalogs all Secret Network dApps, a useful tool in our ever-growing ecosystem.
Read the entire Secret Feature to learn more, or head to the Dashboard and explore for yourself!
Developer Workshop Recording Live!
Looking to build on Secret but don't know where to start? We're here to help! SeanRad led a full workshop where you'll learn how to deploy your first privacy-preserving dApp on Secret Network.
In this Developer Workshop, they build a full-stack dApp using a basic Secret counter template contract, turning it into a fully functioning business card dApp. Using Secret's technology, wallets can view business cards only if they have the necessary viewing key.
AI and Blockchain
The rise of open AI shows us this technology is rapidly developing, but how will it affect Web3 and its dApps? Secret Network is poised to be a big piece of how AI and blockchain will interact in the future, thanks to our privacy solutions.
Various AI-powered applications are quickly gaining popularity, from ChatGPT to Dall-E. Based on the impressive outputs, many are now paying attention to how AI is reshaping several industries at once.
Want to learn what artificial intelligence has in store for decentralized ecosystems? Dive into AI and Blockchain, our latest addition to our Learn pages, to learn more!
Web3 Gaming
Gaming on the blockchain? It's been in progress for years, but we've left out one crucial aspect along the way: privacy.
Open ledger blockchains don't provide the necessary obfuscation to allow for certain information-incomplete games where strategic information such as unplayed cards or an unexplored area of a game map.
Thanks to Secret, the days of limited Web3 gaming are ending. Secret's private smart contracts open powerful new use cases, including RNG and other Privacy as a Service features.
Read our latest Learn Page to learn how Secret, and privacy more generally, are revolutionizing Web3 gaming!
Recapping BUIDL Week
Secret took the show on the road last month, participating in several EthDenver BUIDL Week events!
Our busy week started with United Privacy Alliance and Cosmos events, allowing us to discuss Web3 privacy and our goals. SCRT Labs CEO Guy Zyskind gave talks at the UPA Summit and Interop Summit, highlighting Secret 2.0 and Beyond ZK!
And this was just our first day! The week continued with more events and opportunities to discuss Secret's future.
Our time in Denver led us to make many meaningful connections, spread privacy awareness, and have a great time. Read the full blog to learn more about the rest of our productive time at BUIDL Week!
ERC-4337 and MPC: Friends or Foes?
Will ERC-4337 replace MPC Wallets? Cryptographer Avishay Yanai explores this topic on our blog as a Secret Research contributor!
Ethereum Improvement Proposal (EIP) 4337 is live on mainnet, with the primary objective of establishing a standard for a smart contract that can function as a private wallet and gradually replace the need for Externally Owned Accounts (EOA). Is on-chain custody the next wave of token storage?
We're featuring this article as part of a new "Research" category on the Secret Network blog, exploring topics relating to cryptography, privacy, and general blockchain technology.
These topics all tie into valuable Secret 2.0 research. So if you're interested in having your article featured, get in touch. In the meantime, enjoy this valuable cryptographic research!
What's Next for Secret?
Thanks for reading through our latest ecosystem update of 2023! We have much more to come in the near future - including some important announcements concerning a big new Secret DeFi initiative... 🤫
If this blog inspired you to get more involved with Secret Network, join our community of privacy pioneers. If you're a developer interested in building your own Secret Apps, check out our developer resources and learn how to get funding to support your projects!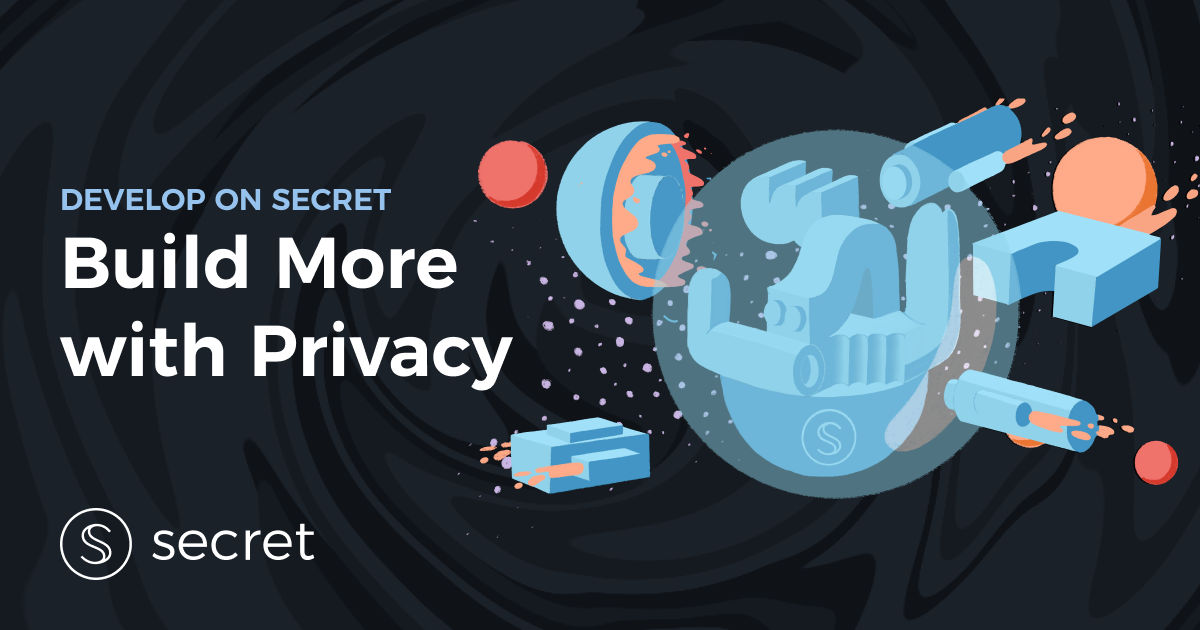 If you're passionate about ensuring Web3 users have the data privacy protections they need and deserve, become a Secret Agent! Our mission is to ensure the decentralized web we're building genuinely empowers - and is accessible to all. From awareness and education to international growth and university relations, there are many ways to help expand the Secret ecosystem and the global availability of privacy technologies in Web3.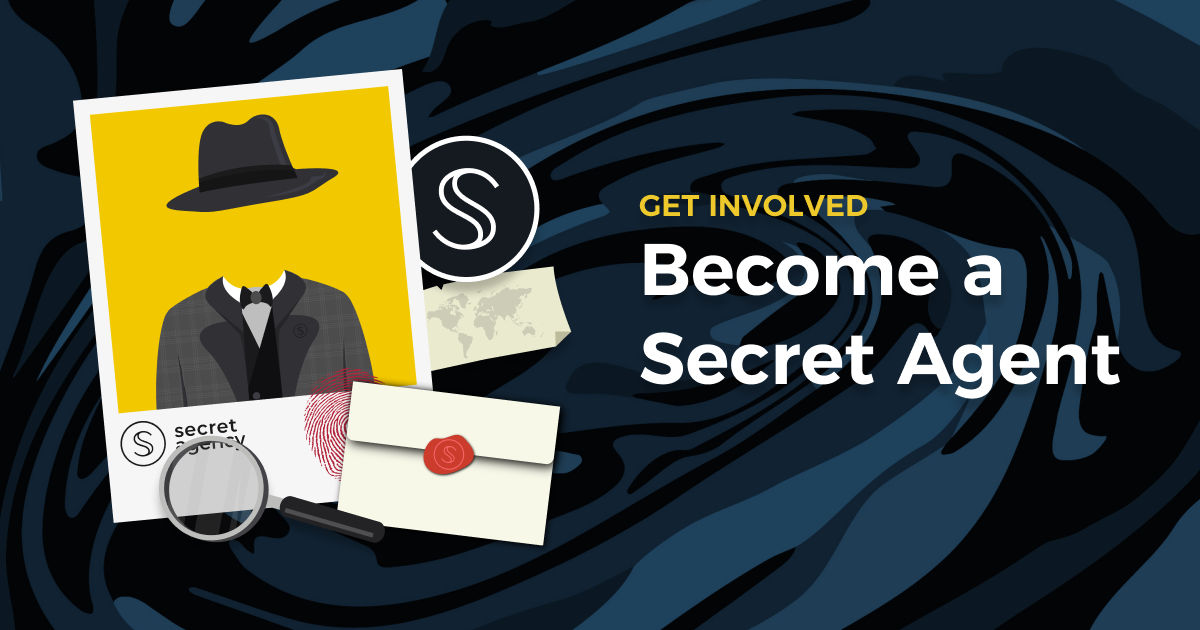 Check out the Secret Agents program and join one of the best and most committed communities in the blockchain space!
Onwards and upwards!