Announcement
Shockwave
Learn how we aim to solidify Secret Network as a critical pillar and privacy hub for Web3 in 2022, onboarding hundreds of projects and hundreds of thousands of users in our next phase of explosive growth.
Read More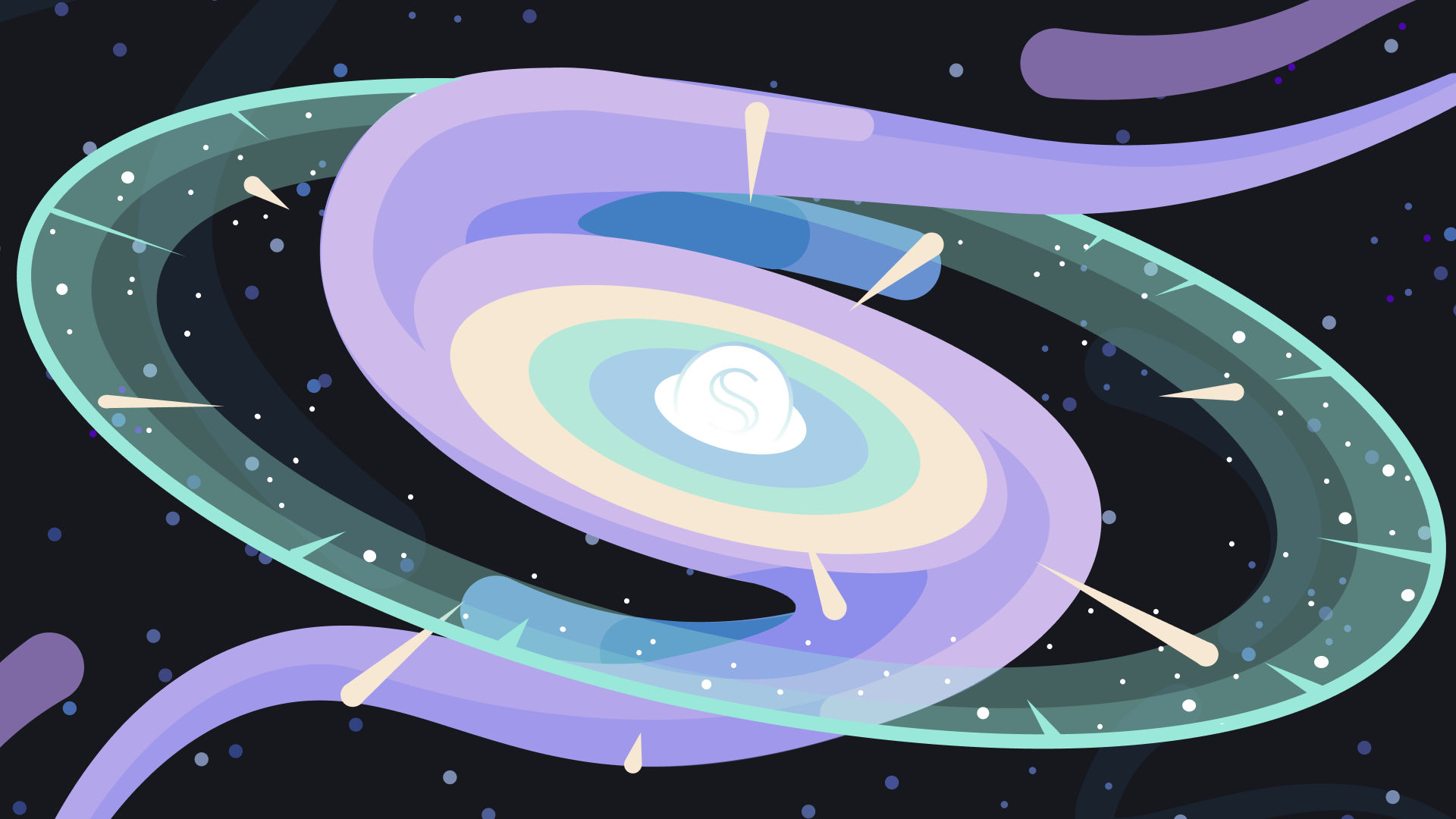 Latest Blog Posts
Read, watch and absorb the secrets that we publish in
our official blog.
Announcement
Secret Ecosystem Update: 2021 In Review!
We look back at all of 2021 in celebration of an incredible year of progress for Secret Network - including the mainnet launch of Supernova, Secret DeFi, Secret NFTs, media, events, and much, much, more.
Read More