Hello Secret Community!
February might be the shortest month, but that didn't stop us from packing it with excitement. We had a mainnet upgrade, attended several major in-person events, and announced tons of Secret dApp news. Keep reading to learn about EVERYTHING the Secret ecosystem accomplished last month!
Mainnet Upgrade
Secret's latest mainnet upgrade arrived last month, and it brings some new features with it! This update provides a variety of quality-of-life fixes, as well as multiple new features:
Auto-restaking ♻
Light client block validation ✅
Expedited governance proposals⏳
Check out the forum discussion to learn more about the features included in our latest upgrade! Then stay tuned as we boldly push towards Secret 2.0, the next evolution of Secret Network.
Secret at Denver BUIDL Week
We wrapped up a busy February by traveling to ETHDenver's BUIDL Week!
BUIDL Week gave us the opportunity to attend and host events that brought together privacy enthusiasts and Web3 developers. We got a chance to spread our message while continuing to shape the case for Web3 privacy.
Here's a quick rundown of just some of the events we attended and organized:
Universal Privacy Alliance Summit
Interop Summit, featuring SCRT Labs CEO Guy Zyskind
Cosmos Peak brewery event
Interop Summit Closing Party
Cosmos Breakfast
Cosmos on Tap, featuring Secret Foundation's Tor Bair
Check out the Secret Twitter for on-location updates from the events, including pics and videos. We have tons of content coming out highlighting Secret Network's panels and speeches. Here's SCRT Labs CEO Guy Zyskind joining a UPA panel:

We left our mark on BUIDL Week thanks to everyone at the UPA, Interop Summit, Secret Agency, and SCRT Labs. We wouldn't have had such as successful time in Denver without you all!
Want to learn more about our busy time in Denver? Listen to this week's edition of Secret Spaces. Then keep an eye out for the release of our full Secret Recap, highlighting our many activities during our time in Denver.
European Blockchain Conference
Secrets also travel internationally! Lead by @SecretSkrillah and @Ertemann, our Secret Agents spent a week at this information-packed event, educating the masses on Web3 privacy and much more.
Ertemann even gave a great presentation on Web3 and privacy:
Want to help spread awareness about Web3 privacy and attend awesome events like this? You can get involved and become an Agent at scrt.network/agents.
The Secret Agency isn't done! They'll also be putting on a new developer workshop on March 14. Details below ⬇
Ankr and Secret Partnership
Developers rejoice! Ankr just made building and running nodes on Secret Network much easier with their new Secret Network RPC.
Ankr is an enterprise-level infrastructure provider that's now supporting SecretNetwork with RPC endpoints. RPCs act as a "Blockchain router," ensuring that on-chain information is communicated effectively to dApps and nodes. Better communication = better blockchains!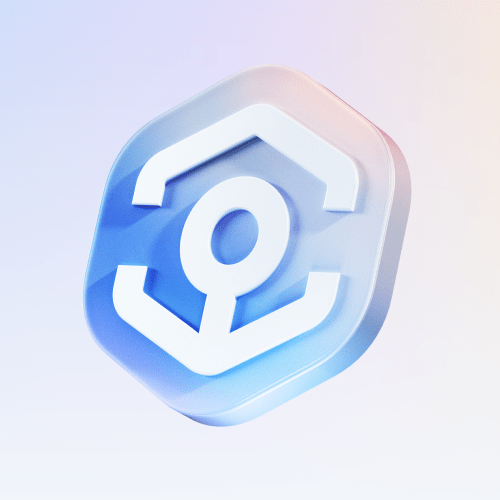 As Blockchain ecosystems become more interconnected and complex, tools like Ankr's RPC can help organize increased on-chain communications that ensure smooth functionality.
We're excited to announce Secret's partnership with Ankr. This collaboration will make building awesome dApps on Secret Network easier! We can't wait to see what Secret devs can do with this new tool! Want to learn more about Ankr's RPC? Check out our Secret Feature.
Leap browser
In January, Leap Wallet extended its mobile support to SCRT. Leap promised more big features coming soon, and they delivered!
Leap already had some key features. You can store and stake your SCRT and vote on governance proposals! But now that's not all...
With their latest update, Leap adds a dApp browser to their mobile wallet! Whether you want to buy an NFT on Stashh or use the soon-to-be-released ShadeSwap, now you can browse your favorite Secret (and Cosmos) dApps, all while on the go. To catch up on Leap's big progress, check out our Secret Feature, download Leap, and try it out yourself!
Bushi Alpha Phase
Bushi is rapidly approaching its release date, and the team (and players!) have been working hard to ensure everything goes as smoothly as possible.
To ensure this, Bushi has been running multiple two-week period play tests, giving excited users that minted an alpha NFT the opportunity to get a sneak peek at the game and help iron out some final bugs before the official release. They are wrapping up their first alpha test and are excited to implement these changes and polish off the game!
Missed out on the NFT mint for the first phase? No problem. The team just announced that Bushi's second alpha test will start on March 15, and will be open to all users!
Curious about Bushi? Listen to this edition of Secret Spaces and watch Bushi's Twitter for game highlights and announcements.
Shade's Great Hunt
Recently, Shade ran two incentivized testnets to stamp out some minor issues, but Shade isn't done making sure their latest product has a successful release. ShadeSwap's third incentivized testnet is live, and they want your help!
Help Shade release the best private DeFi experience, get rewarded for catching bugs, and get a sneak peek at the ShadeSwap platform for the first time!
Want to get involved? Check out this video showing you how to submit a ticket and check out Shade's blog for full instructions!
Secret Developer Tutorials
Are you a developer new to Secret Network? Looking to start building your own Secret contract? We have the perfect place for you to start!
SeanRad's newly released videos are here to help. Follow along step by step as he guides you through setting up your CLI and starting to create your own secret contract.
These are just the first two editions in our new Developer Tutorials playlist. Keep checking our Youtube for new developer tutorials and get all the tools you need to start creating your dApp!
What's Next for Secret?
Thanks for reading through our latest ecosystem update of 2023!
If this blog inspired you to get more involved with Secret Network, join our community of privacy pioneers. If you're a dev interested in building your own Secret Apps, check out our developer resources and learn how to get funding to support your projects!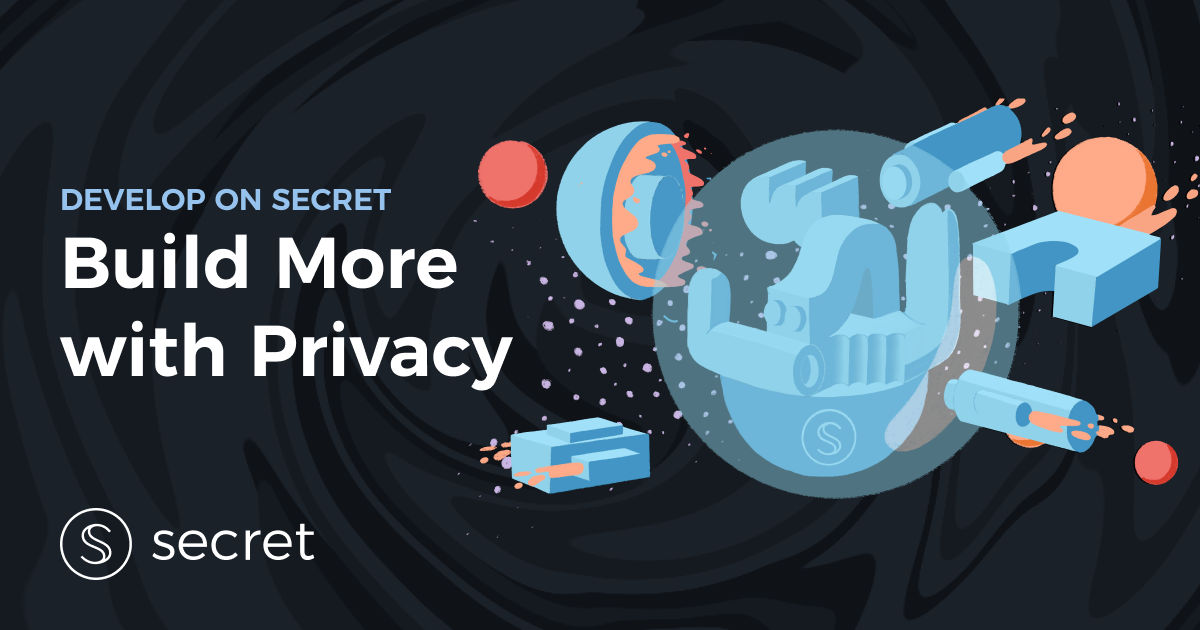 If you're anyone passionate about ensuring Web3 users have the data privacy protections they need and deserve, become a Secret Agent! Our mission is to ensure the decentralized web we're building genuinely empowers - and is accessible to all. From awareness and education to international growth and university relations, there are many ways to help expand the Secret ecosystem and the global availability of privacy technologies in Web3.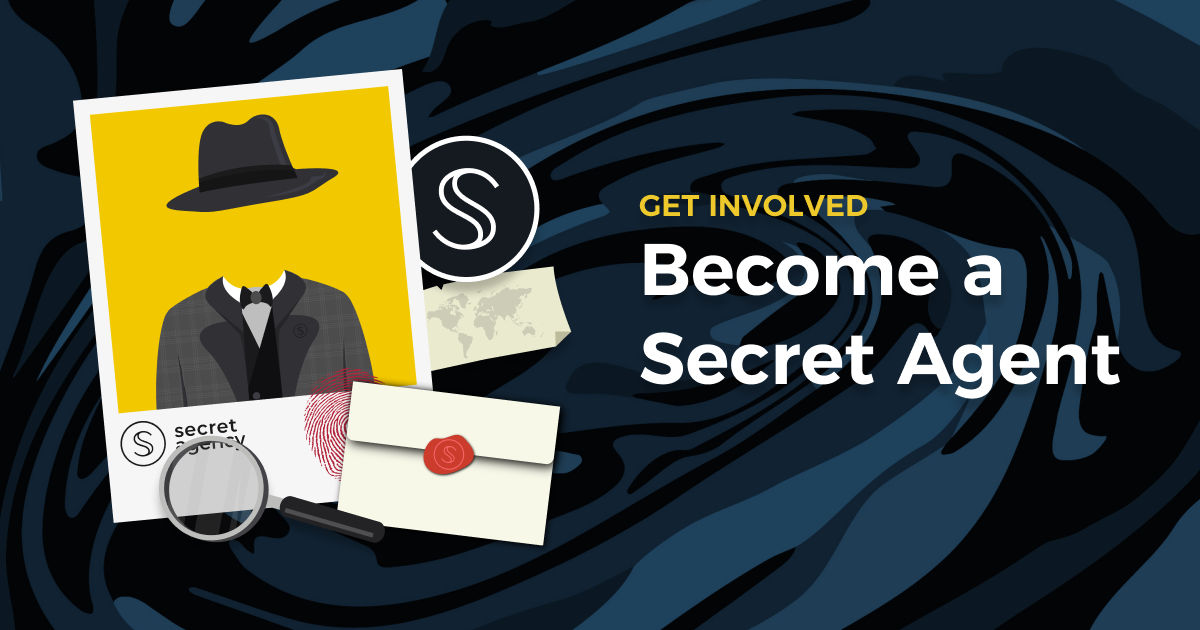 Check out the Secret Agents program and join one of the best and most committed communities in the blockchain space!
Onwards and upwards!