Calling all builders! Building robust dApps on Secret just became even easier, with Ankr now providing RPC endpoints that dApps can use to communicate with the Secret Network blockchain.
Secret Network joins Ankr's expanding RPC service, which provides both free and paid endpoint options, allowing dApps to make queries of on-chain information. This takes away the hassle of managing dedicated Secret Network node clusters to power dApps. allowing dApp developers to focus on building.
Keep reading to learn more!
What is Ankr?
Ankr describes itself as a decentralized Web3 infrastructure provider that helps developers, decentralized applications, and stakers interact easily with an array of blockchains, including Secret Network! With Ankr, you can quickly access APIs to build DApps, and get custom tools and solutions for enterprise blockchain needs.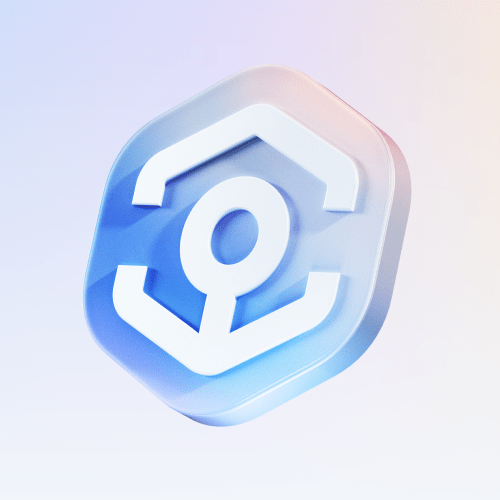 What is a Secret Network RPC Endpoint?
A Secret Network RPC (Remote Procedure Call) endpoint connects your wallet, command-line interface, or dApp to the Secret Network blockchain. The RPC functions as a blockchain messenger or router, ensuring all necessary on-chain information relays between nodes, dApps, and end users.
Ankr's Secret Network RPC endpoints allow developers to directly connect and communicate with the Secret Network chain — a portal to communicate efficiently and remotely with the Secret Network's base layer.
Ankr offers a decentralized Secret Network RPC composed of many independent blockchain nodes running globally, allowing for low latency and highly reliable connections. Furthermore, to maximize decentralization, nodes are geographically dispersed.
Ankr's Secret Network RPC endpoints can be used by anyone, anywhere, at any time, without providing ANY other personal information. Just like us, Ankr values your privacy!
But that's not where Ankr's utility ends!
What are the benefits for developers?
Ankr's endpoints can make life considerably easier for developers. They eliminate the need for developers to maintain their own dedicated Secret Network nodes, which can involve complicated and time consuming node maintenance. The Ankr public RPC lets developers connect and start querying information within minutes, without even needing to create an account or spend any money. Ankr also provides a paid "premium" service option, which provides access to:
Unlimited Secret Network requests
Global node distribution
Private Secret Network endpoints
Prioritized requests
WebSockets (WS) capabilities
Ankr's RPC endpoints strengthen Secret Network's global infrastructure, making it easier than ever to build on Secret. In addition, Ankr incentivizes independent node operators to join their load balancer in exchange for ANKR tokens. And this is just the start! Ankr will continue to build tools that make developing on Secret much easier.
What's Next for Secret?
Thanks for reading about Ankr's additions to the Secret ecosystem!
If this blog inspired you to get more involved with Secret Network, join our community of privacy pioneers. If you're a dev interested in building your own Secret Apps, check out our developer resources and learn how you can get funding to support your projects!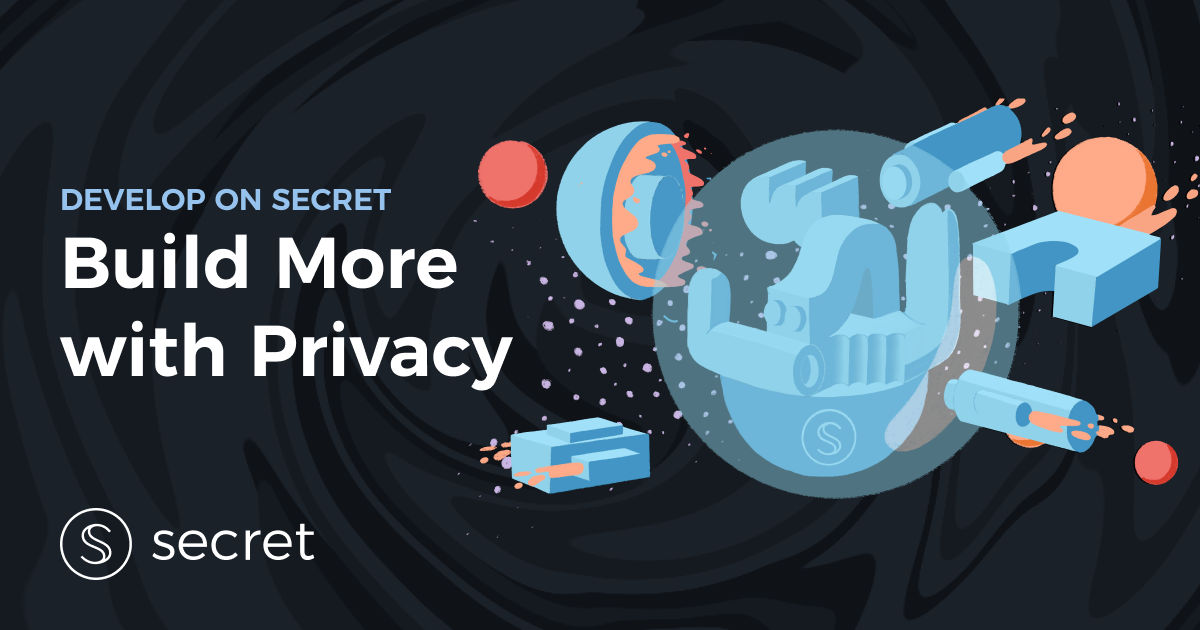 If you're anyone passionate about ensuring Web3 users have the data privacy protections they need and deserve, become a Secret Agent! Our mission is to ensure the decentralized web we're building genuinely empowers - and is accessible to all. From awareness and education to international growth and university relations, there are many ways to help expand the Secret ecosystem and the global availability of privacy technologies in Web3.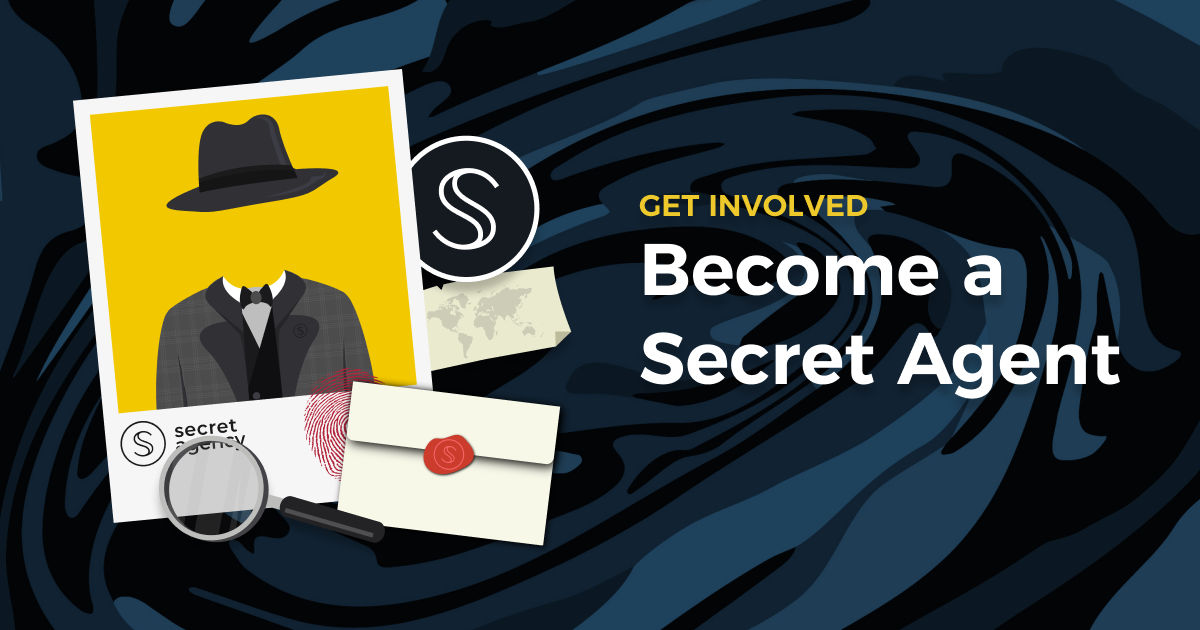 Check out the Secret Agents program and join one of the best and most committed communities in the blockchain space!
Onwards and upwards!