Greetings Secret community!‌‌ Today we're excited to announce the latest successful mainnet upgrade for Secret Network: Shockwave Delta.
Shockwave Alpha dramatically improved network performance, introduced contract state sync, and primed Secret Network to take full advantage of all the features of IBC (Cosmos' protocol for inter-blockchain communication).‌‌ Since then, the talented developers at SCRT Labs have worked hard to build upon these achievements, culminating in the release of Shockwave Delta and a transition to CosmWasm v1.
Read on to learn what this latest upgrade means for the Secret ecosystem!
From Alpha to Delta
Secret Network's previous Shockwave Alpha mainnet upgrade featured:
Major speed improvements for high-traffic network events like NFT mints
The addition of interchain accounts
An updated CosmWasm state sync, priming the network for Shockwave Delta's upgrade to CosmWasm v1
While Shockwave Alpha was focused on network improvements to encourage and support growth, Shockwave Delta puts us on the same contract standard as most IBC chains, creating a new level of interchain interoperability and cooperation we've never seen before!
The vision of the Interchain ecosystem is to create an interoperable internet of blockchains, each serving specific goals and needs. To realize this goal, these chains and their smart contracts need to be able to communicate. But they can't share information if they aren't speaking the same "language". This is the problem with upgrading to the CosmWasm v1 smart contract standard solves! All contracts using this standard will be able to call on and reference all other contracts on the same standard.
These network improvements open up the IBC ecosystem further for developers, opening possibilities for powerful new use cases that rely on multiple chains communicating. Here's what you can expect with the Shockwave Delta upgrade and adoption of CosmWasm v1:
Privacy-as-a-Service

Adopting CosmWasm v1 opens Secret further to other IBC chains, allowing them to utilize Secret's privacy-preserving contracts for the first time! IBC chains can now effectively add an element of privacy to their chain by allowing it to communicate with (and use) secret contracts. Of course, this opens up a ton of new interchain use cases:
A DAO contract on Juno could communicate with a vote-counting contract on Secret to perform private tallying of governance votes, enabling users on Juno to vote without revealing their personal decision to the public.
A DEX aggregator on Secret could include swap routes from DEXs on multiple blockchains in its results, providing a user with the best possible trade outcome across the entire Cosmos ecosystem.
A contract on a gaming app-chain could communicate with a random number generation contract on Secret to receive a truly random number without the user being able to see how the number was derived.
And much more!
We've talked about making Secret the privacy hub for web3, and this upgrade brings us significantly closer to that goal!
All SNIP-20 tokens are transferable
One notable new feature of CosmWasm v0.10 is the ability to send custom tokens (CW20, SNIP20, etc.) across IBC. That means SNIP-20 tokens such as SHD can now be listed on DEXs hosted on other blockchains such as Osmosis and potentially even CEXs like Kraken and Binance!
But this interoperability doesn't go just one way. IBC chains can now transfer their tokens to Secret Network and instantly create private versions of those tokens!
As a reminder, Secret will maintain backward compatibility with Cosmwasm v0.10 contracts, so you can continue to use and deploy legacy contracts – though we recommend developing new v1 contracts in the latest version to take advantage of the new features!
Improved Dev Experience with CosmWasm v1  
Moving to CosmWasm v1 puts Secret on the same smart contracting standard that many other IBC chains use, minimizing or eliminating the learning curve for those wanting to develop secret contracts that already are building using CosmWasm v1.
The CosmWasm v1 documentation has been fully updated with current information and instructions for developers, making it easier than ever to develop smart (and especially secret!) contracts.
Upcoming Network Upgrades
The next planned network upgrade is Shockwave Omega, which is expected to include a WebAssembly engine upgrade and other features yet to be announced.
Secret Network currently uses the wasmi WebAssembly engine. Just like with a vehicle, this engine is what makes Secret Network run! Wasmi served us well, but it's time for a performance upgrade! Shockwave Omega will include an upgrade to Wasmer, the engine used by most Cosmos chains.
In the meantime, the building won't stop! Secret dApps are continuing to ship new features and launch on mainnet, and we'll continue to highlight them on the Secret Blog and other Secret Network channels. Expect to see many small yet impactful changes before the network deploys Shockwave Omega, as well as new product and ecosystem announcements. In the meantime, be sure to stay tuned for any updates here on the Secret Blog and Twitter!
What's next?
Thanks for reading through this development update!
If this blog inspired you to get more involved with Secret Network, join our community of privacy pioneers. If you're a dev interested in building your own Secret Apps, check out our developer resources and learn how you can get funding to support your projects!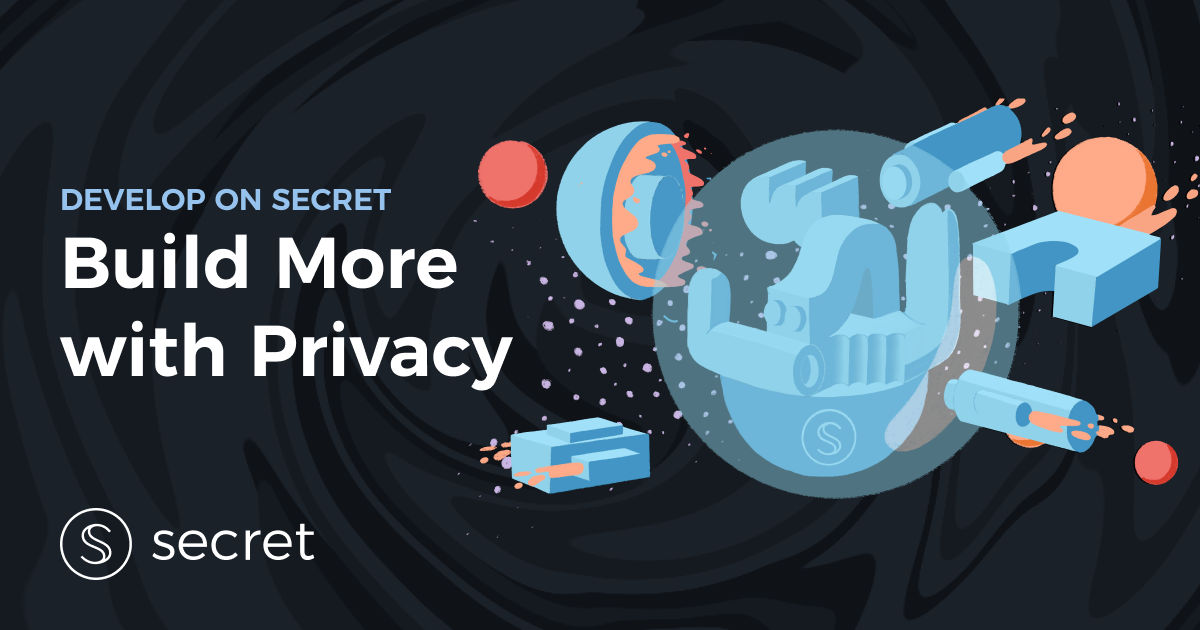 If you're anyone passionate about ensuring web3 users has the data privacy protections they need and deserve, become a Secret Agent! It is our mission to make sure the decentralized web we're building is one that truly empowers - and one that is accessible to all. From awareness and education to international growth and university relations, there are many ways to help expand the Secret ecosystem and the global availability of privacy technologies in web3.
Check out the Secret Agents program and join one of the best and most committed communities in the entire blockchain space!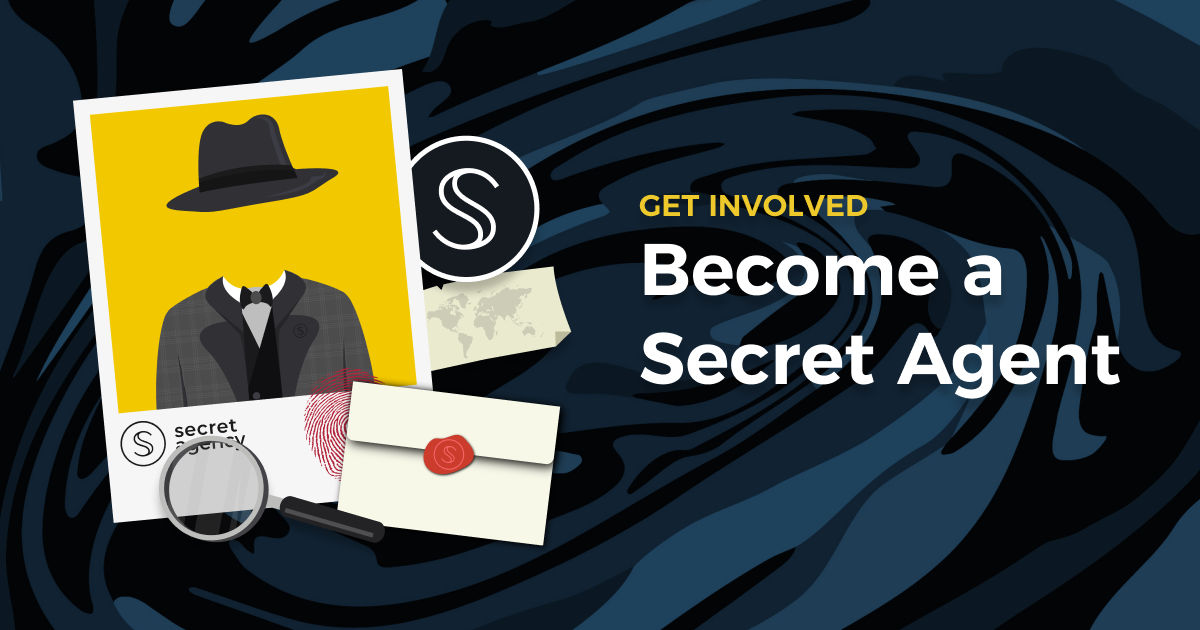 Onwards and upwards!