Hello Secret community!
Last week, you heard about our plans in New York for Messari Mainnet. Now, we're heading to Medellín, Columbia from September 26-28 for Cosmoverse! Check out some of the things we'll be doing later this month.
Secret Network at Cosmoverse
Cosmoverse is an event highlighting the Cosmos / Interchain ecosystem and its many participants, including Secret Network! The event brings together students, developers, influencers, media, and investors within the Cosmos ecosystem to foster collaboration and cooperation.
The Cosmos ecosystem's goal is to create maximum interchain cooperation, and what's a better place to foster that collaboration than an event like this?
We have a ton planned for the conference:  
Secret is a Platinum Sponsor and has a booth to answer all of the Cosmos' questions
We're giving away LIMITED Secret NFTs exclusive to attendees
Our team is live-streaming events so you can join in on the fun… even if you're not in Columbia
Tor Bair of Secret Foundation will take the stage to discuss what Secret is doing to continue enhancing and growing the Interchain
Just like in New York, if you're attending the conference, stop by, grab Secret swag, collect your special Secret Badge, and hang out with us to learn all the secrets you can handle! If you're interested in attending, get your ticket today.
Cosmic 5 Party
Secret Network has becoming a Superhero sponsor for the Loop Wallet's Cosmic 5 party - and we can tell this is going to be a big one! Cosmic 5 celebrates the advancement we've seen within the Cosmos ecosystem, and they couldn't have chosen a better venue: the Garden Bar, an open-roof bar with live entertainment. There will be drinks, DJs, and dancing!
Tickets for the party will be available as NFTs via the Loop Wallet app. Register now, and you'll get a notification when tickets are available to mint.
All of this travel sets up an exciting Q4 for Secret, with multiple dApp releases coming down the pipeline following the Shockwave Delta mainnet upgrade. Stay tuned on all our channels for even MORE events and upcoming announcements!
What's Next?
Want to get more involved with Secret? We're constantly trying to create new ways for our global community to contribute to our ecosystem. Check out the Secret Agents program, where you can get direct guidance and support as you join one of the best and most committed communities in the entire blockchain space!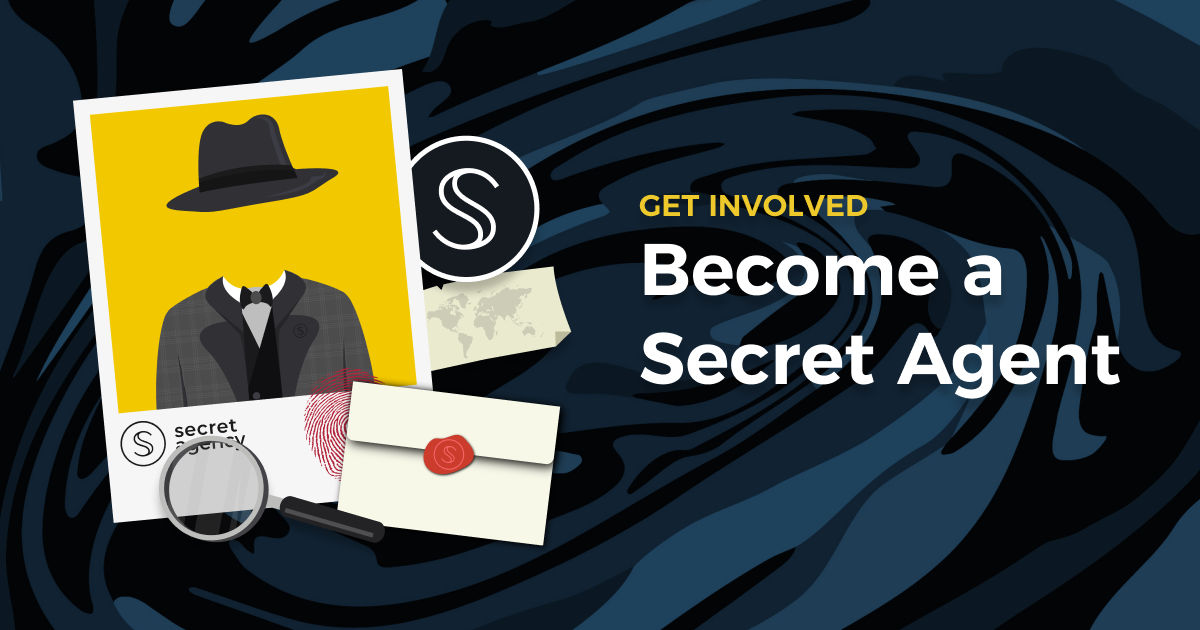 Thanks for reading, and we hope to see you Medellin. Upwards and onwards!