Hello Secret Community!
Your mission, if you choose to accept it, is to read this Secret Recap detailing our busy and productive time at Denver BUIDL Week - including EthDenver.
Web3 took over Denver, with thousands of blockchain enthusiasts, developers, investors, and researchers participating in various events. We joined in by attending privacy and Cosmos-focused events throughout the week, giving us many opportunities to promote/introduce Secret to new audiences. Keep reading to learn about all of the BUIDL Week events we joined!
UPA Summit
The beginning of the week started with an opportunity to catch up with some of our privacy-focused friends at the first-ever UPA Summit!
The Universal Privacy Alliance is all about driving interest and awareness in Web3 privacy technologies. As a founding member of UPA, we were pumped to participate in sharing an update on how we're shaping and building Web3's privacy architecture. Other founding members of the UPA include Oasis Network, MobileCoin, Electric Coin Co., Nym, Manta Network, Aztec, and Orchid.
Evidently, we're not the only ones excited about improving Web3 privacy. We expected around 100 attendees, but the audience grew to a PACKED standing-room-only audience with over 300 attendees!
One of the highlights of UPA Summit was SCRT Labs CEO Guy Zyskind talking about cryptography solutions on the Beyond ZK panel.
Other topics besides Beyond ZK included privacy hardware, cryptographic technologies, Privacy-as-a-Service and many more interesting discussions! The audience enjoyed some panels addressing privacy concerns around Web3, was super engaged, and asked great questions.
Secret was pumped to help host this event and even more excited with the awesome audience engagement and turnout! We're looking forward to our next UPA event, hopefully coming soon.
Interop Summit
Secret immediately continued the busy week, this time at the Interop Summit! This two-day event hosted by Axelar highlighted interoperability between multiple growing Web3 ecosystems.
Just like the UPA summit, it was one of the day's most popular events, leading to a line out of the door. This event continued our trend of engaged and excited audiences. Guy Zyskind also joined a panel discussing interoperable privacy and our plans for Secret 2.0.
Interop Summit gave us the extra opportunity to network with those who aren't as familiar with Secret. We generated a ton of leads from Interop which we hope will lead to some positive collaboration. The event served as a great reminder that we're all focused on building the decentralized web to be the best it can be!
Our goal for Interop Summit was to generate future opportunities and spread awareness about Secret Network. We can confidently say mission accomplished!
Interop Summit After-Party
What's a better way to wrap up a busy conference day than with some food and a few drinks? We sponsored an Interop after-party where we got to rub elbows with curious conference-goers.
While this was a great opportunity to unwind and have fun, our job networking is never over! And the attendees made that easy, as we had some of our best discussions of the week at the after-party.
As always, we were ready with some of our high-demand Secret Swag. By the end of the evening, about a quarter of attendees were sporting our signature Secret privacy hat!
Cosmos Breakfast + Cosmos on Tap
Although the week was capped by EthDenver, an Ethereum-focused conference, the Cosmos ecosystem showed up in force! We kicked off a busy Thursday of interoperability-focused gatherings with a Cosmos breakfast. This event allowed us to connect further with other members of the Cosmos and eat some bagels!

Cosmos on Tap capped off our day at Colorado's famed Blue Moon Brewery. This wasn't just an opportunity to socialize; multiple speakers, including Secret Foundation Founder Tor Bair talked about the goals and future of interoperability and privacy.
Like all of the week's events, Cosmos on Tap was packed, and attendees couldn't stop talking about their great time. By event time, 900 people were registered! We definitely proved that Secret was a leader in the Cosmos ecosystem, and we might have even converted some Ethereum maximalists.
EthDenver
Denver BUIDL Week culminated with the week's largest event, EthDenver. A busy hackathon highlighted the event, filling up coffee shops across the city with eager Web3 developers.
EthDenver gave us a great opportunity to explore the conference and connect with some upcoming Secret developers and other interesting projects, including some focusing on making Secret Network Web3's privacy hub through our upcoming Privacy-as-a-Service innovations. We spent our time mostly meeting with amazing builders and sponsors, with Tor Bair serving as a judge for the main hackathon!
Overall, BUIDL Week in Denver gave us incredible opportunities to connect with other developers and privacy projects, allowing us to improve our Beyond ZK education campaigns and to scale our vision for Secret 2.0! We look forward to sharing even more updates on these initiatives soon, as they
What's Next for Secret?
Thanks for reading through our latest ecosystem update of 2023! We'd love to see you at any of our next events around the world.
If this blog inspired you to get more involved with Secret Network, join our community of privacy pioneers. If you're a dev interested in building your own Secret Apps, check out our developer resources and learn how to get funding to support your projects!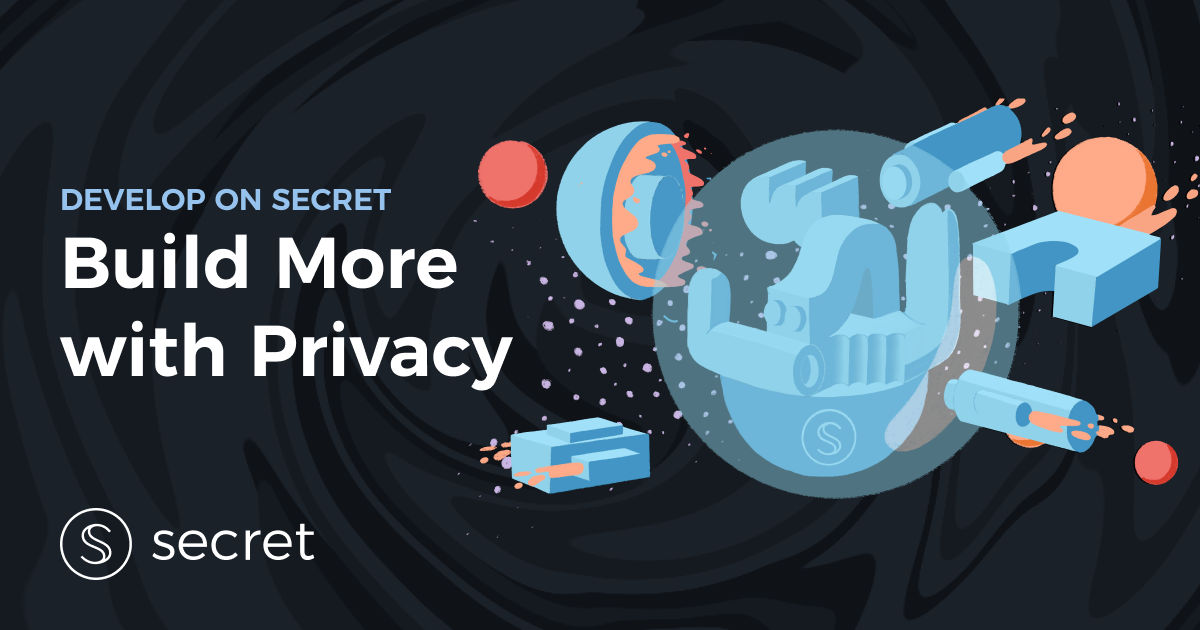 If you're anyone passionate about ensuring Web3 users have the data privacy protections they need and deserve, become a Secret Agent! Our mission is to ensure the decentralized web we're building genuinely empowers - and is accessible to all. From awareness and education to international growth and university relations, there are many ways to help expand the Secret ecosystem and the global availability of privacy technologies in Web3.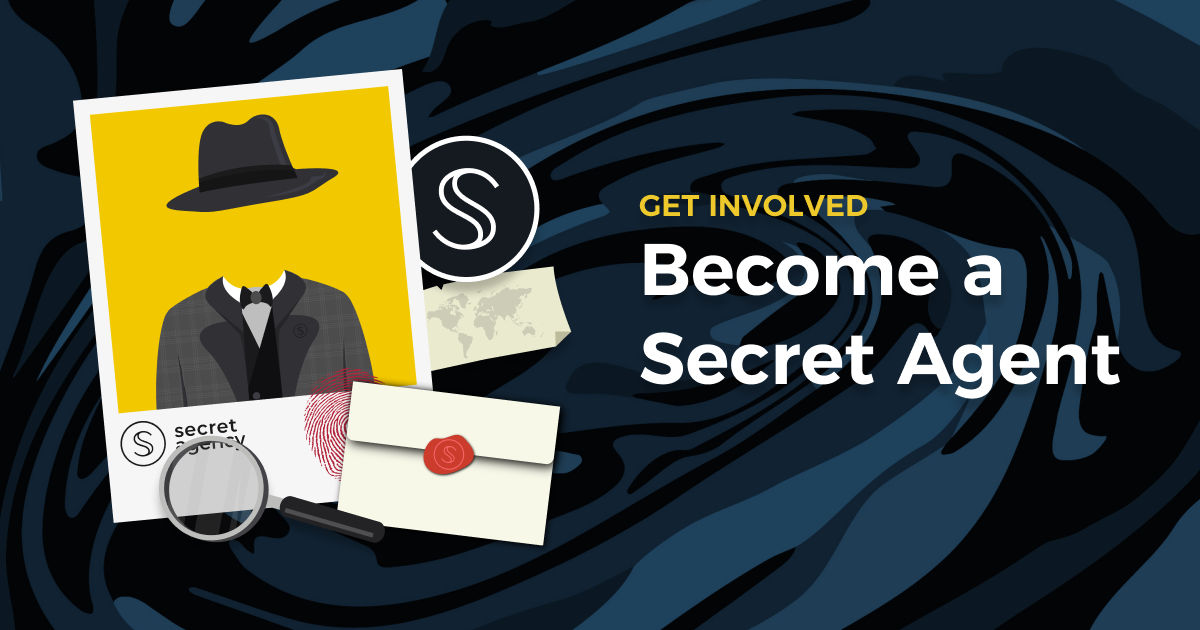 Check out the Secret Agents program and join one of the best and most committed communities in the blockchain space!
Onwards and upwards!