Hello Secret community!
Thanks for stopping by as we recap our busy October, including a big digital event reveal, Secret Agency updates, and new dApp releases and announcements. Keep reading to learn all about Secret's stellar October!
Secret Summit Announced 🤫🏔
Last week we announced the 2022 Secret Summit, a one-day virtual event on December 15 hosted by Secret Network! Join us for this information-packed gathering that brings together Secret Network leadership, developers, and heavy hitters from around the Cosmos and Web3 to discuss today's issues facing decentralization, privacy, and beyond!
Whether you're a Secret pro or new to the network, we will be covering some topics you won't want to miss:
Latest updates from Secret Network builders
Interoperability with Cosmos chains
Lightning talks from Secret Network dApps
Keep an eye on our Secret Summit page and Twitter for our latest updates. We're currently confirming speakers and scheduling panels, so there are a ton of upcoming Summit-related announcements! Grab your FREE ticket today!
Agency Q3 Update 🕵
The Secret Agency posted some great great results in Q3!
In August, we relaunched our top community program, the Secret Agency, with some significant changes, which are already paying off! So far, the list of Secret Agency accomplishments is quite impressive:
Introducing nine new working groups, each specializing in a crucial network function
Launching a dedicated HQ portal where agents can complete missions and redeem rewards in one place
Over 4,000 agents recruited, with over 2,000 fully onboarded
Expanding our educational content
Establishing Secret Agency's unique branding
Read the full blog to learn more about their success and the Secret Agency's future plans! Are you looking to get more involved with the Secret Network ecosystem and find new opportunities? Become a Secret Agent to help contribute to the network, defend Web3 privacy, spread awareness, and reap the rewards!
Secret Joins Universal Privacy Alliance 🔏
Secret Network has always been at the forefront of developing privacy technology for Web3, but we're not the only organization that values privacy!
Universal Privacy Alliance (UPA), a new alliance for privacy, was launched earlier this month by several projects focused on Web3 privacy, including Secret Network, with the vision of building and defending a post-surveillance society.
We are proud to be one of the first to join the Universal Privacy Alliance as we work together to build a better foundation for the future! To learn more, listen to UPA's space celebrating International Encryption Day.
University Relations Update 🧑‍🎓
Our University Relations group, led by Skrillah and Melch, has been on fire! 🔥  
In their first quarter of operation, they've already connected with 28 universities (in less than a semester!) and aren't stopping there. We're even taking the initiative internationally, with Skrillah traveling across Scotland for multiple presentations.
Let us know if you're in school and part of a blockchain or privacy advocacy group! We'd love to introduce Secret Network to your school and work with you to get more students involved. Get in touch with the Secret Agents on Discord!
Secret Basics Videos 🎥
New to Secret Network and want to learn more about what the network has to offer? Looking for resources to help explain Secret to your friends? Then we have the perfect video series for you!
Education Working Group co-leader SeanP made some highly informative (and entertaining!) videos helping onboard new users by getting them up to speed on all things Secret. So far, the Secret Agency has covered the following:
We have many more Secret Basics videos premiering soon, so subscribe to our YouTube and turn on notifications so you'll get a heads up whenever we release the next installment.
Secret + Akash Win DoD Hackathon 💻
Secret Network isn't just exploring potential use cases; we're creating them! And we're getting some pretty significant recognition.
Moultrie Audits presented their technology to the Department of Defense at the Bravo 1 Hackathon. The app uses Secret's privacy-preserving smart contracts to encrypt messages sent between tactical units, winning it first and second place in two separate categories! Collaborating with a project like Akash to create practical, award-winning applications is an excellent initiative and will undoubtedly advance both ecosystems. Special thanks to SCRT Labs' developers for helping build this up-and-coming technology.
We're excited to see what other amazing apps come from SCRT Labs—looking for more information? Check out the Twitter thread and listen to this Twitter Space to learn more!
ActiList Testnet Launch 🚀

ActiList is an interactive marketplace using many different types of auctions to sell NFTs privately - and they just hit testnet on October 30!
After winning a hackathon and receiving a grant from SCRT Labs, ActiList is well on its way to mainnet! For more information about ActiList, read their documentation. The first round of rewarding testnet challenges is complete, but there's another one coming soon!
What's Next for Secret?
Thanks for reading about our busy September!
If this blog inspired you to get more involved with Secret Network, join our community of privacy pioneers. If you're a dev interested in building your own Secret Apps, check out our developer resources and learn how you can get funding to support your projects!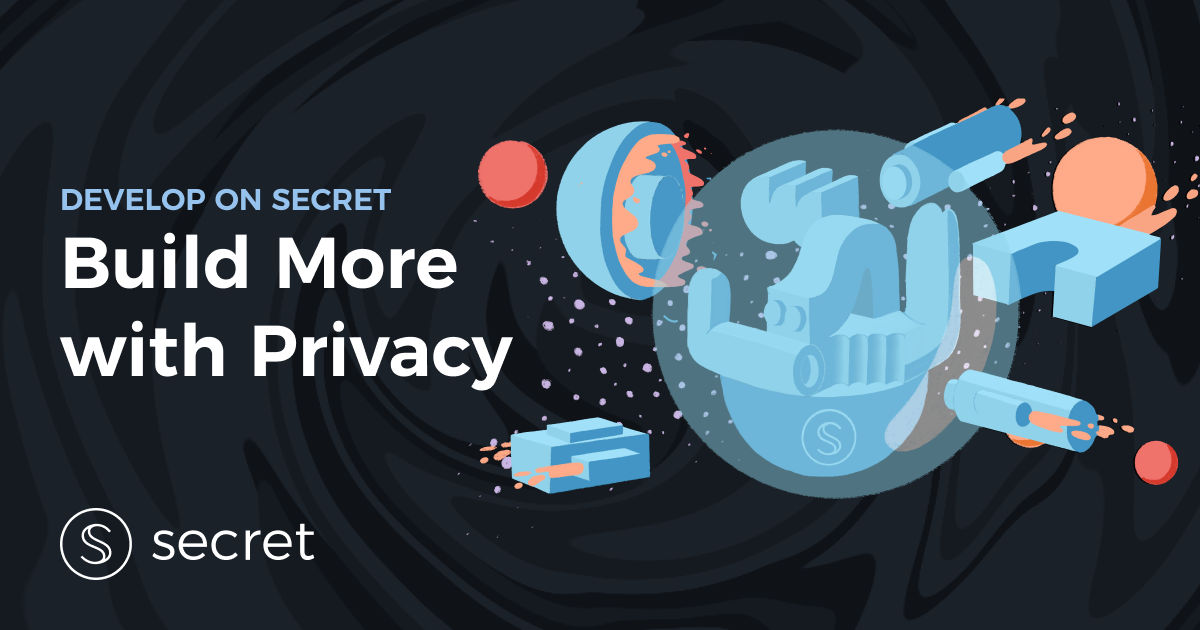 If you're anyone passionate about ensuring Web3 users has the data privacy protections they need and deserve, become a Secret Agent! It is our mission to make sure the decentralized web we're building is one that genuinely empowers - and one that is accessible to all. From awareness and education to international growth and university relations, there are many ways to help expand the Secret ecosystem and the global availability of privacy technologies in Web3.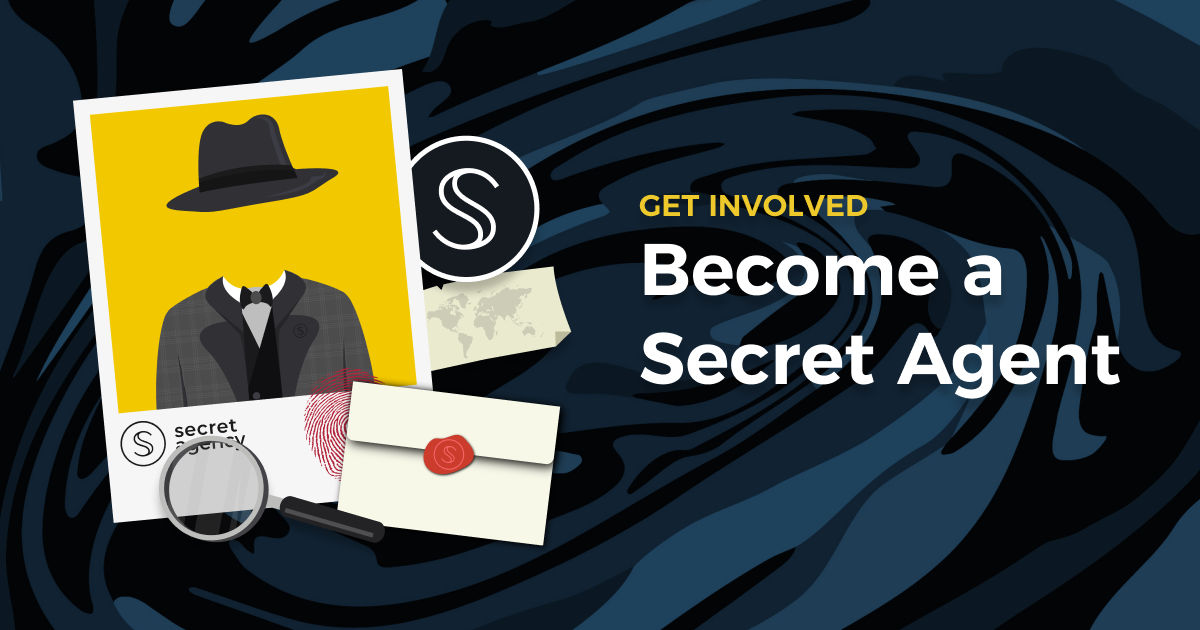 Check out the Secret Agents program and join one of the best and most committed communities in the blockchain space!
Onwards and upwards!