Hello Secret community!
Thanks for joining us for a recap of December and our wrap up of Secret Network's 2022. Whether we were attending events, implementing network upgrades, or announcing dApps, this month kept us busy. Keep reading to learn all about Secret's December happenings!
Secret Summit
Our first Secret Summit is officially in the books and was a smashing success! Whether you're interested in Cosmos, privacy, or DeFi, Secret Summit had something for every attendee. The best part? We recorded everything if you missed Secret Summit or want to rewatch your favorite parts!
Secret Summit featured a ton of alpha. And there are many great panels and talks to watch (or rewatch)! Our first panel highlighted Cosmos' dedication to cooperation and building, then moved to panels discussing privacy and DeFi.
Although the panels concluded, the Summit kept going strong. The second half of the event focused on happenings around Secret Network. Secret Summit featured over an hour of Secret dApp features, followed by community updates from the Secret Agency and Secret University. SCRT Labs and CEO Guy Zyskind also gave us a preview of Secret 2.0, the network's next evolution!
Thank you to everyone who participated and attended Secret Summit. We couldn't have done it without you, and we can't wait to see you back for our next summit Read our blog for the event's full rundown.
Secret University Launch
We're going back to school! Secret University, our new home for developer education, finally launched last month.
Secret University's goal is to be a one-stop for developers to learn anything and everything about building on Secret Network. Secret University has the information you need to start building, from tutorials to other crucial resources.
Secret University introduced its platform at Secret Summit and plans to add more features and resources over the coming months. Be sure to read the Secret Feature to learn all about Secret University!
Shade's Stablecoin Summit
Shade Protocol's first Stablecoin Summit is in the books! Experts in DeFi from around the Web3 space joined Shade Lead Researcher Carter Woetzel to discuss the Cosmos, stablecoins, and private DeFi.
The event was packed with information. If you couldn't make the Stablecoin Summit, you're in luck! Shade recorded their Summit, and it's available on their YouTube channel. So don't miss out on any of these great discussions!

Ecosystem Roadmap Release
A lot is happening in the Secret Network ecosystem, and we're excited to share it! We recently released a packed Ecosystem Roadmap Update covering milestones for dozens of dApps and Layer 1 improvements scheduled through 2023.
We've organized these updates and released them on our Ecosystem page. Check out this handy graphic to learn about our plans for Secret Network and dApps, and get excited for a big 2023!
Starshell Beta Release
A new Secret-supporting wallet is currently in development! StarShell is a privacy-oriented wallet designed to improve the user experience on Secret. They just announced their latest major beta release, now available for Chrome and Firefox.
Starshell recently went on-chain and received funds to audit their product, aiming to give Secret users extra peace of mind. Once the audit is complete, StarShell says that users should expect many more features over the coming months to years following their first mainnet release. Read the Secret Feature for more info!
LIVE: Shade Bridge
The Shade Bridge is officially live on mainnet! This application hosted by Shade Protocol allows for efficient IBC transactions, empowering users to seamlessly move their assets all over the Internet of Blockchains. Shade's easy-to-use interface allows users to bridge their IBC assets and convert them into their privacy-preserving SNIP-20 tokens easier than ever before.
Read this article for a full tutorial on how to use the Shade Bridge and Privacy Wrapper!
What's Next for Secret?
Thanks for reading through our last ecosystem update of 2022!
If this blog inspired you to get more involved with Secret Network, join our community of privacy pioneers. If you're a dev interested in building your own Secret Apps, check out our developer resources and learn how you can get funding to support your projects!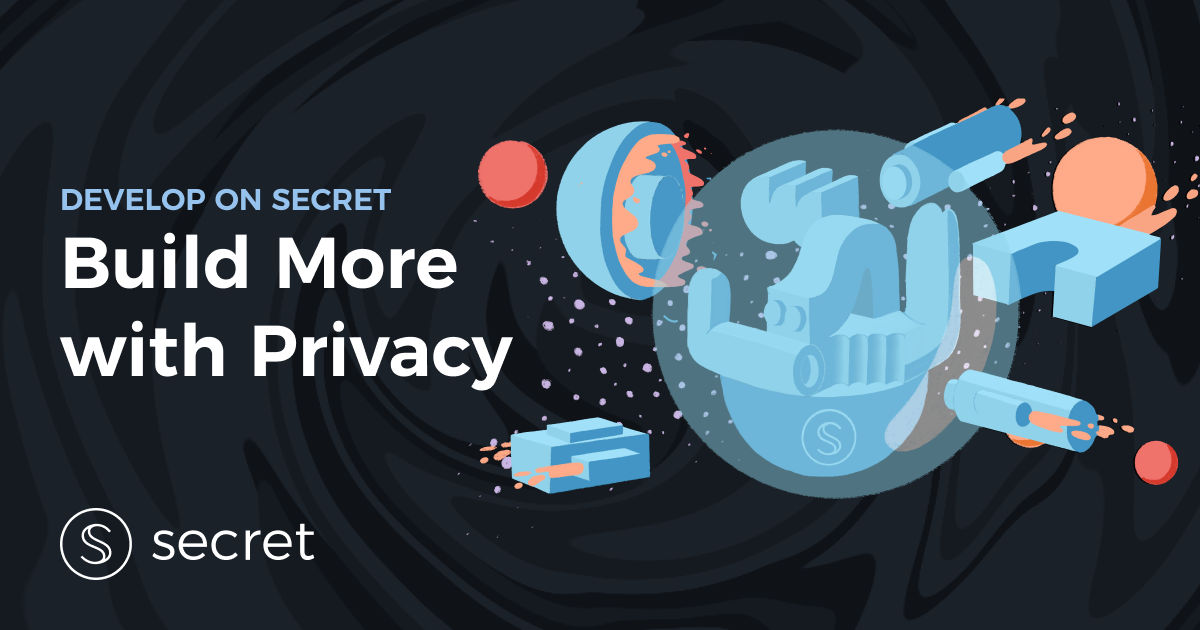 If you're anyone passionate about ensuring Web3 users has the data privacy protections they need and deserve, become a Secret Agent! It is our mission to make sure the decentralized web we're building is one that genuinely empowers - and one that is accessible to all. From awareness and education to international growth and university relations, there are many ways to help expand the Secret ecosystem and the global availability of privacy technologies in Web3.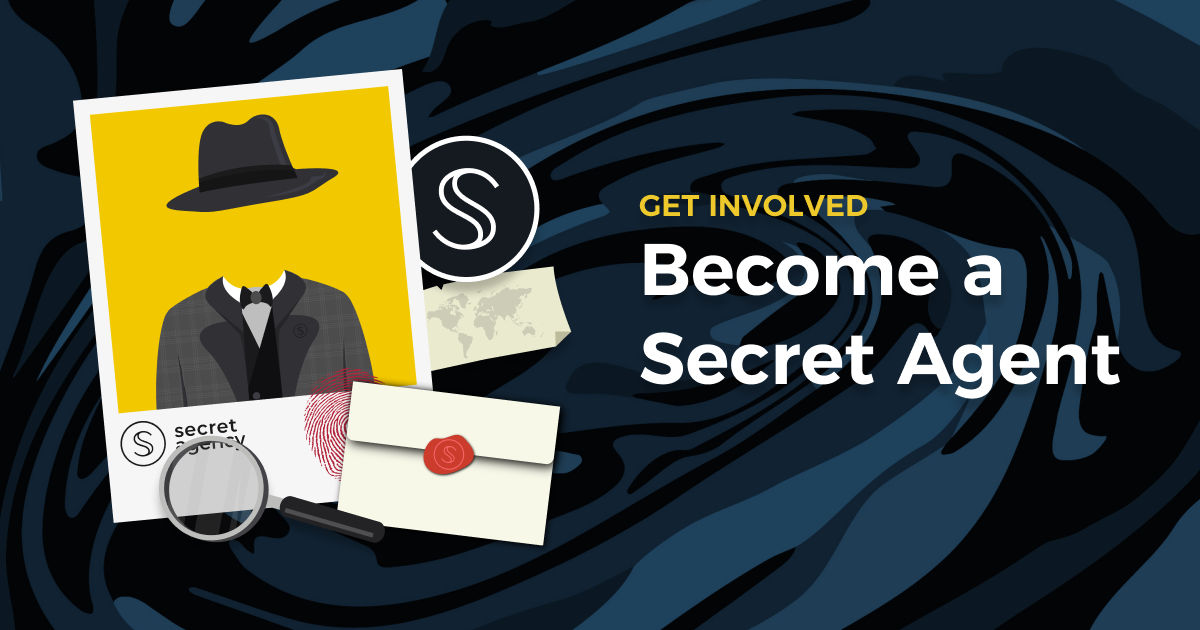 Check out the Secret Agents program and join one of the best and most committed communities in the blockchain space!
Onwards and upwards!