Hello Secret community!
Our first Secret Summit (held on December 15, 2022) is officially in the books and was a smashing success! Whether you're interested in Cosmos, privacy, or DeFi, Secret Summit had something for every attendee. The best part? We recorded everything in case you missed Secret Summit or want to rewatch your favorite parts! Keep reading for a full recap of the information-packed event.
Secret 2.0 Plans Unveiled
After an introduction by Secret Foundation Founder Tor Bair, SCRT Labs CEO Guy Zyskind gave a keynote unveiling key details about the network's next evolution, Secret 2.0.
"There are many aspects we're going to integrate into Secret, but it also expands into other things like moving from a single-chain model to potentially a constellation chain model where all [chains] are interconnected."
Based on the alpha Guy revealed, it looks like Secret 2.0 will be game-changing! He predicted Secret 2.0's impact and addressed community feedback SCRT Labs will help incorporate into Secret's next evolution.
"We internalized all of the main lessons that we learned at Secret about tokenomics, about what worked with Secret 1.0, and we came up with a plan that I think is much more effective going forward."
Keep your eyes peeled for the Secret 2.0 whitepaper, coming soon...
After Guy's keynote, we jumped into several panels. First up, Tor moderated a discussion exploring the state of the Cosmos ecosystem, and he had some heavy hitters join him!
We've come a long way from Cosmos being just an idea. Now the ecosystem is full of activity. The panel explored Cosmos' progress, the attitudes toward interoperability, and where the panelists see interchain development heading.
"Everyone understands that the world isn't only going to be ETH. The world is not going to be only AAVE. The world is not going to be a thing. It's going to be the collective of all the things that people do and get connected, and Cosmos realizes that vision."
- Dean Tribble, Agoric
After the Cosmos panel, Guy took over moderator duties for a lively debate about digital privacy, decentralized identity solutions, and the role Secret's privacy-preserving technology can play.
To this point in history, all on-chain data has been forced to be completely transparent, but Secret's emphasis on privacy allows us to address this long-ignored issue. With privacy now rising to the forefront of the Web3 conversation, it's time to talk about how we could build a better online future.
"We should start using language that reinforces why privacy is important in the things that we do and say and the ways we interact. Governments care about privacy. Regulators care about privacy. Privacy is normal, and protecting a person's right to privacy... is about their protecting their security and their dignity."
-Josh Swihart, Zcash
After we wrapped up our privacy panel, Shade Protocol's Carter Woetzel led a discussion about the year in DeFi, new products, and the hazards of DeFi without privacy. Panelists noted that Secret was uniquely positioned to provide the privacy we need for reliable and private on-chain finance.
Secret Community Updates
Next we got the latest SCRT Labs alpha from Itzik Grossman, covering Shockwave, node upgrades, and Secret 2.0 progress. Itzik dove into the recent Layer 1 improvements, plus what we can expect to see in the near future. Now that our Shockwave upgrade series is complete and we're fully connected to the Cosmos, who knows what awesome dApps will be created and combined!
Secret Summit's second half focused on happenings around Secret Network and our community. We highlighted over an hour of Secret dApp videos, followed by the Secret Agency and Secret University community updates.
The Secret Agency highlighted its vast accomplishments in less than half a year of operation and talked about its community plans going forward.
Secret University unveiled its new developer education platform, making it Secret's go-to source for builders! Imagine a one-stop shop containing educational resources, tutorials, and guides for those looking to build in the Secret Ecosystem.

After the Secret Summit, we shared a MASSIVE ecosystem roadmap outlining plans and goals for both the protocol and application layers. The Secret community is building. Check out the ecosystem roadmap graphic for a full update on what's happening with Secret Network and its dApps!
Thank you to everyone who participated and attended Secret Summit. We couldn't have done it without you, and we can't wait to see you back for the second Secret Summit!
What's Next for Secret?
Inspired by Itzik's update? If you're a developer interested in building your own Secret Apps, head to Secret University or check out our developer resources and learn how to get funding to support your projects!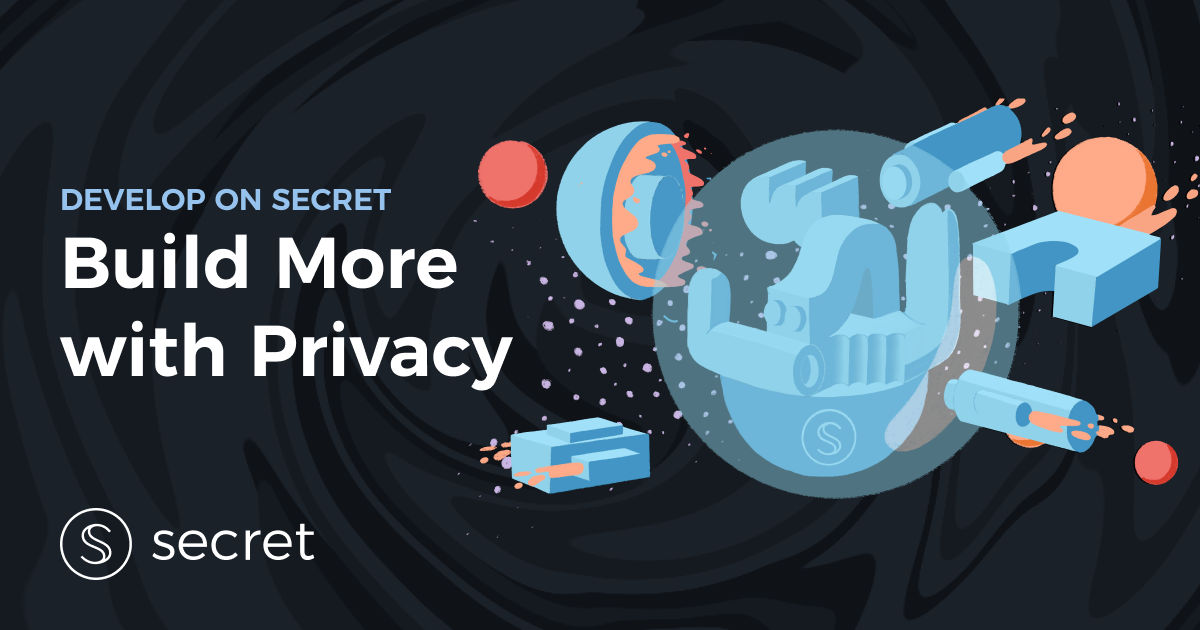 If you're anyone passionate about ensuring Web3 users has the data privacy protections they need and deserve, become a Secret Agent! Our mission is to make sure the decentralized web we're building genuinely empowers - and is accessible to all. From awareness and education to international growth and university relations, there are many ways to help expand the Secret ecosystem and the global availability of privacy technologies in Web3.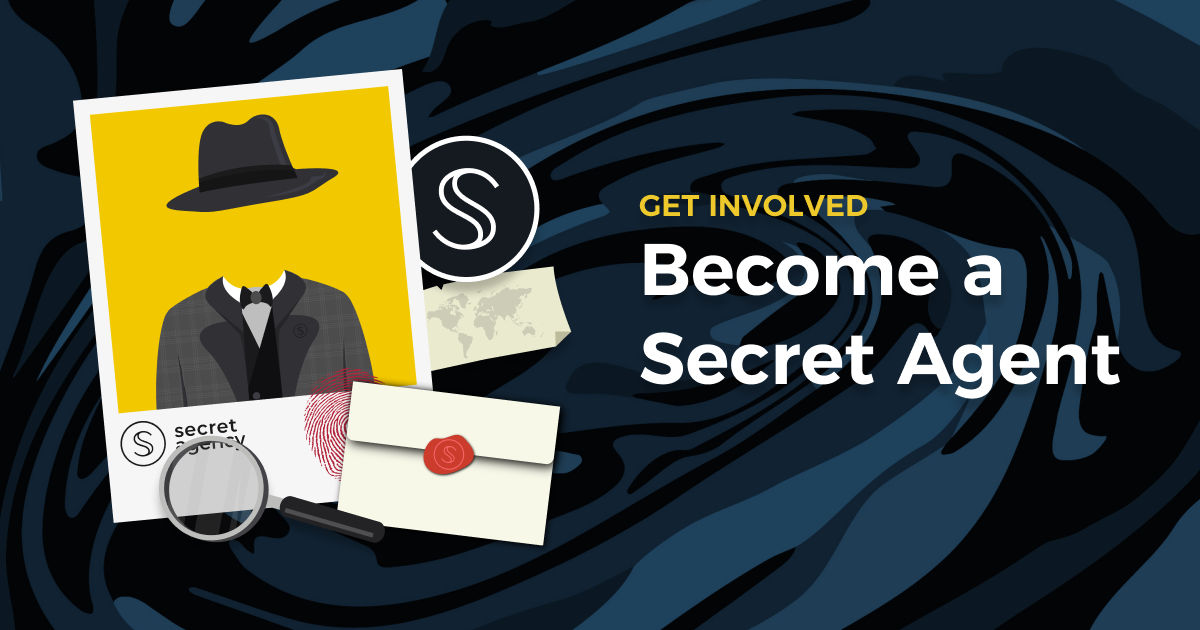 Check out the Secret Agents program and join one of the best and most committed communities in the blockchain space!
Onwards and upwards!