Our time at Prague Blockchain Week was full of events, connections, and new ideas, and we had an AMAZING time during our stay. Join us as we take a quick look at our time at Prague Blockchain Week!
Gateway to Cosmos
Our week kicked off with Gateway to Cosmos, a weekend-long conference exploring ideas and fostering collaboration for members of the Cosmos ecosystem. Secret joined its fellow Cosmonauts for a three-day conference with 72 speakers, 42 presentations, and 18 workshops–including one on Secret VRF led by SCRT Labs!
We spent the first day at the Secret Booth, answering questions and spreading the word about the importance of Web3 privacy. Attendees showed tons of interest in Secret, especially in our Privacy as a Service features–offering other chains the opportunity to take advantage of Secret's private contracts! Everyone had some of our famous Secret swag by the end of the conference.
Secret took center stage with the first of his keynote speeches throughout the week, Keeping Cosmos Confidential. Guy detailed privacy's importance in building the decentralized web and explained how other chains could utilize PaaS.
Based on attendee interest in Secret Network and how Guy's speech was received, we definitely left the conference with a few more Agents!
Secret VRF Workshop

The engineers from SCRT Labs put on a special workshop featuring our newest feature, Secret VRF. Builders created a "Rock, Paper, Scissors" game using Secret VRF to generate random numbers for games and other dApps.
Generating verifiable random numbers is challenging, but Secret's revolutionary VRF does just that! And creating a simple game was the perfect way to illustrate this new feature's capabilities. This innovative design inspired developers to build using Secret VRF, with attendees sharing some great ideas.
These workshops are the perfect way to connect with interested developers, and we can't wait for our next one!
Web3 Privacy Summit
The second half of our week in Prague had multiple events that zeroed in on our specialty– privacy!
Next up was the Web3 Privacy Summit, a more technical-focused event that allowed us to explain Secret more technically. And who better to accomplish this task than Guy Zyskind, who joined a discussion about maintaining Web3 privacy infrastructure.
Privacy in Cosmos

We concluded the week with our second privacy-focused event, the aptly named Privacy in Cosmos event. This one-day gathering combined themes from the previous two events, bringing together the Cosmos ecosystem with an emphasis on privacy and interoperability.  
Multiple thought leaders from various Cosmos chains came together to discuss and collaborate with privacy in mind, and Secret had a ton to add to the conversation.
Guy took the stage once more, delivering his second "Keeping Cosmos Confidential" keynote speech of the week, outlining PaaS's plans and benefits. This event exposed Secret's PaaS plans to many chains, positioning us perfectly as Web3's privacy hub!

As you can see, we were constantly on the move while in Prague. This week brought us many new connections, potential builders, and relationships with privacy evangelists, and we can't wait to do it again next month in Paris!
What's Next for Secret?
Thanks for reading through our latest Secret Recap! We're bringing you much more to come in the near future - including some important announcements.
If this blog inspired you to get more involved with Secret Network, join our community of privacy pioneers. If you're a developer interested in building your own Secret Apps, check out our developer resources and learn how to get funding to support your projects!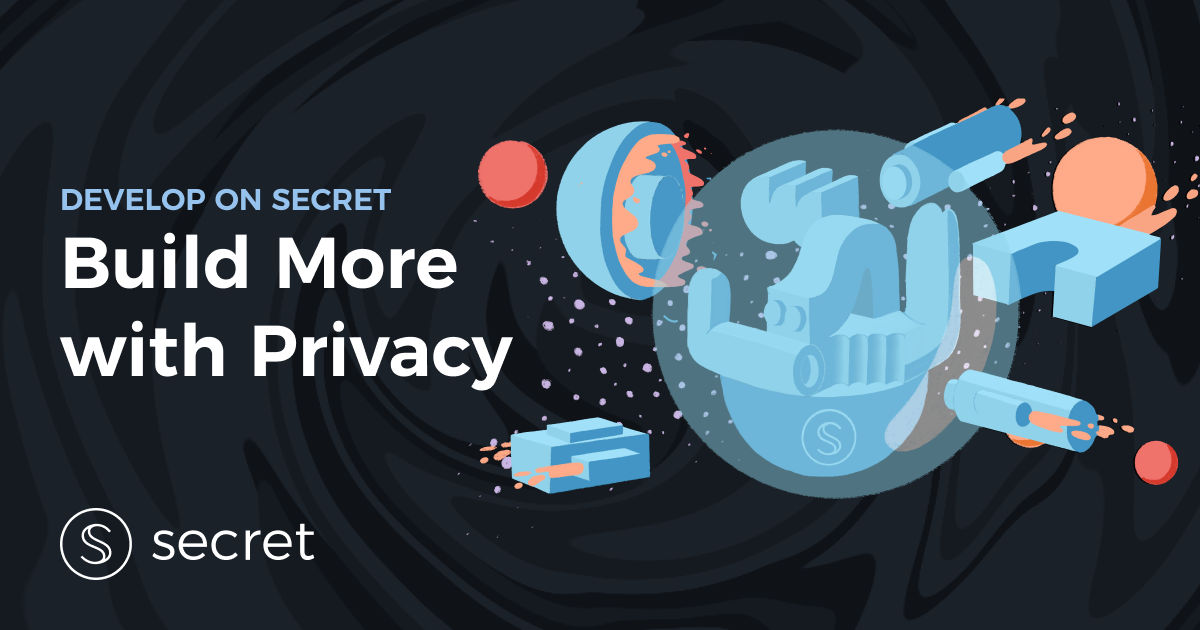 If you're passionate about ensuring Web3 users have the data privacy protections they need and deserve, become a Secret Agent! Our mission is to ensure the decentralized web we're building genuinely empowers - and is accessible to all. From awareness and education to international growth and university relations, there are many ways to help expand the Secret ecosystem and the global availability of privacy technologies in Web3.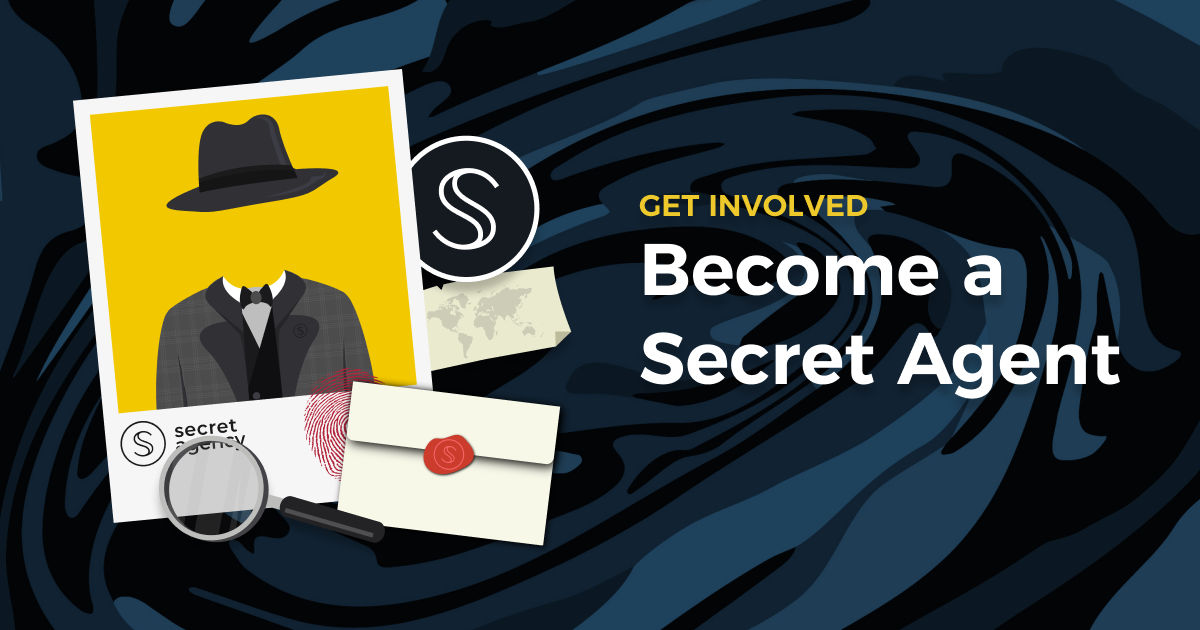 Check out the Secret Agents program and join one of the best and most committed communities in the blockchain space!
Onwards and upwards!