Welcome Secret Community!
Last month was packed with network changes, including the upgrade that brought us Secret VRF, further enabling and advancing Privacy as a Service. Keep reading to learn about our busy May and Secret's achievements!
Upgrade 1.9 + VRF

Our most recent network upgrade brought some excellent features, including the new on-chain RNG, Secret Verifiable Random Function (VRF).
Upgrade 1.9 + VRF brought several quality-of-life improvements and primed the network to provide Privacy as a Service to those outside the Secret ecosystem by adding VRF.
Most blockchains are public, making it very difficult for them to generate random numbers that can't be "intercepted" before a block is confirmed. Traditional Web3 transparency makes RNG difficult, but Secret's unique privacy-preserving technology makes it the perfect environment to launch this feature reliably.
But adding VRF was just one of many planned features. We also added an IBC panic button so chains can halt activity in an emergency and more!
These are only a couple of features included in the Secret 1.9 + VRF upgrade. Check out our blog and keep an eye out for more announcements about adding new network features!
Introducing Privacy as a Service
Secret developers have taken advantage of Secret's private contracts for over two and a half years. Now, we're extending this capability to the rest of the IBC community through our Privacy as a Service campaign!

Privacy as a Service (PaaS) describes Secret's ability to provide private computation to other decentralized networks, enabling new use cases and a never before seen degree of interoperability! This initiative is more than just wrapping tokens; users can send tokens AND data can be sent into and out of Secret so everyone can take advantage of our revolutionary private contracts.
Interoperability paired with privacy is a goal Secret strives to achieve, and new advancements allow us to do just that!
Cross-chain communication protocols like Inter Blockchain Communication (IBC) and Axelar General Message Passing (GMP) help power Secret PaaS. By utilizing these connections, developers can use features from multiple blockchains, getting the best features of each protocol.

Privacy as a Service use cases include:
Secret VRF
Threshold wallets
Walletless applications
Private voting
Sealed bid auctions

Check out our blog to learn more about Privacy as a Service!

Secret VRF: Reliable On-chain Number Generation
As mentioned, our latest network upgrade added Secret VRF, a game-changing feature enabling Privacy as a Service.
Our latest network upgrade brought a monumental addition to the Secret Network tech stack; a fully verifiable, on-chain random number generator!
Traditionally, most blockchains are transparent and determinative. While this helps establish their reliability, generating random numbers is difficult, but Secret VRF is a game-changer for Blockchain!
Secret's unique privacy-preserving construction paired with SGX allows random numbers to be generated in a secure, isolated environment and proven reliable and verifiable results.
Whether for gaming or NFTs, Secret VRF has many use cases and can consistently and reliably provide random numbers useful to dApp functionality.
This feature will help solidify Secret as Web3's Privacy as a Service hub, but we're only just getting started. Want to learn more about how Secret VRF works, use cases, and future plans? Check out our VRF blog or head to the Secret VRF landing page!
Secret in "The Defiant"
We're so excited about Secret Surge that we NEED to tell as many people as possible. So we teamed up with the DeFi news publication "The Defiant" to help us spread the word!
Our guest article provided an excellent opportunity to introduce Secret Surge and explain private DeFi to a new audience. We're happy to have the chance to raise awareness and get investors excited about private DeFi!
Secret Surge may have started, but there is still time to get in on the action! Check out the full article or head to our Secret Surge landing page for a breakdown of the latest surge details, including getting involved and earning your share of the $4 million incentive pool.
Why Use Private DeFi
Are you DeFi-ing responsibly?
Open finance has revolutionized Web3, but public blockchains and their transparency make it difficult to preserve privacy while using most DeFi dApps.
As a result, most users expose sensitive personal financial information without their knowledge. Conducting private financial transactions on most blockchains is impossible.
That's where Secret comes to the rescue! With Secret's privacy-preserving tokens, you can use DeFi apps with total privacy, ensuring your Web3 financial transactions stay obfuscated!
We're still trying to spread the word about the benefits of private DeFi and Secret Surge! Jump into this video to learn what we're trying to achieve with private DeFi.

What's Next for Secret?
Thanks for reading through our latest ecosystem update! We're bringing you much more to come in the near future - including some important announcements.
If this blog inspired you to get more involved with Secret Network, join our community of privacy pioneers. If you're a developer interested in building your own Secret Apps, check out our developer resources and learn how to get funding to support your projects!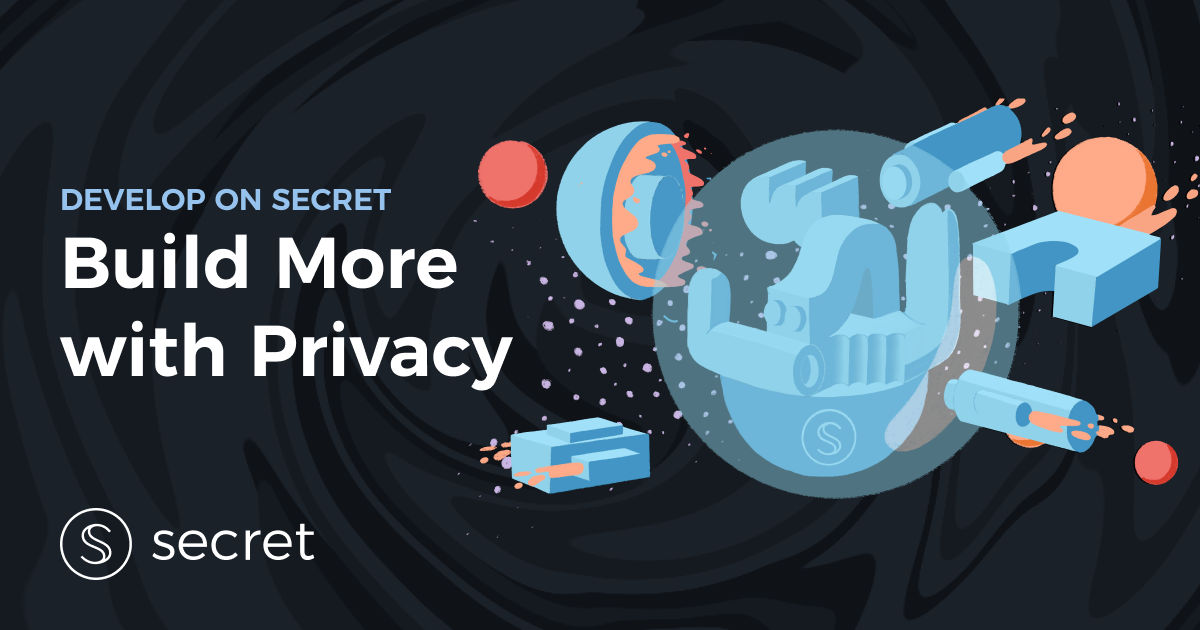 If you're passionate about ensuring Web3 users have the data privacy protections they need and deserve, become a Secret Agent! Our mission is to ensure the decentralized web we're building genuinely empowers - and is accessible to all. From awareness and education to international growth and university relations, there are many ways to help expand the Secret ecosystem and the global availability of privacy technologies in Web3.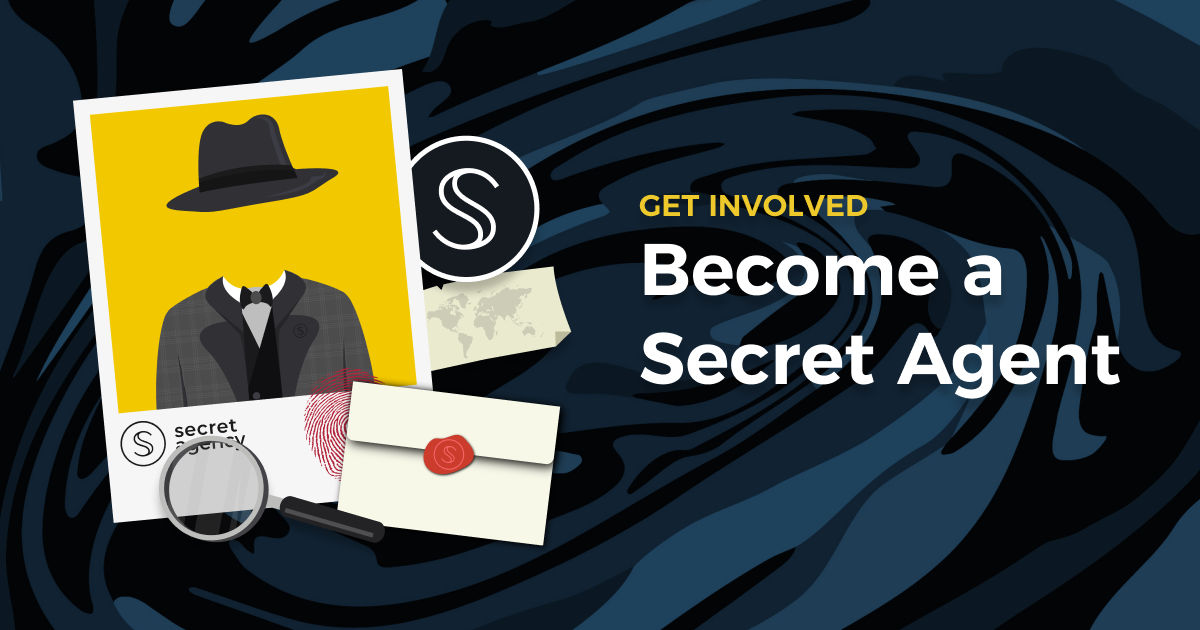 Check out the Secret Agents program and join one of the best and most committed communities in the blockchain space!
Onwards and upwards!