Secret Network continued our travel-filled summer, this time joining several events in Paris, the beautiful City of Light!
We took full advantage of our time in France by attending and cosponsoring multiple events and hosting a couple!
Secret Network continued to forge a path to becoming Web3's privacy by establishing many connections, exchanging ideas, and answering any questions about Secret Network! Attending multiple events gave us the opportunity to reach multiple audiences, whether it be Cosmos enthusiasts, privacy advocates, or others!
It was great getting to share some of our secrets. Keep reading to learn more about some of our awesome Paris events!
Pixel Party
We started our Paris adventure by cosponsoring and attending Pixel Party in the beautiful La NFT gallery. We were super excited to play games, meet new friends, and introduce Secret VRF to several gamers!
This amazing event introduced many to Privacy as a Service. A highlight of the night was the venue, an NFT gallery turned arcade for the night! This event was tons of fun and gave us some great ideas for the future. And this was just the beginning of our week!
We'll definitely remember this night of vintage gaming and our discussions about Web3 gaming with our friends from Halborn Security, Coredao, and Bware Labs for sponsoring this amazing event!
Cosmos On Y Va
We caught up with some of our Cosmos friends and fellow privacy advocates for our next event! Cosmos On Y Va brought Secret, Evmos, Akash, NYM, and Kyve for a night of exploring collaboration, privacy, and how the Cosmos ecosystem can become even stronger.
This event featured several informative panels, including some led by Secret Network Foundation Executive Director Lisa Loud. As always, we discussed how to further pursue interoperability, what it means for Cosmos' future, and how to collaborate best moving forward. We left with some great ideas and perspective plans!

Cosmos on the Vine
The Women of Cosmos took center stage with our Cosmos on the Vine event! This event celebrated the contributions of women to the Cosmos ecosystem while uplifting their voices and unique perspectives. Our own Lisa Loud led several panels about mass adoption and usability while addressing the challenges and accomplishments of women in the Web3 space.
Too often, we don't celebrate the diversity that makes this community great. Hearing from multiple women leading Cosmos-based projects was both informative and inspiring. Thanks to all of the wonderful women who came out and participated in this great event!
On-Chain Chaos
After cosponsoring and cohosting so many events, it was time for Secret VRF to shine!
Secret Network unleashed the (on-chain) chaos by highlighting the latest addition to the Secret tech stack, Secret VRF.
Secret VRF is a completely verifiable on-chain number generator that uses Secret's privacy-preserving ecosystem to do what other chains can't: reliably provide RNG. And what better way to show off our new feature than with some demonstrations. We used Secret VRF to play some Roulette and other games!
We've been super excited about Secret VRF and were ecstatic to finally show it off and get some feedback. Needless to say, attendees were quite impressed!

Nebular Summit
Our next event we joined let us focus on Web3 development! Nebular Summit is a developer-focused conference exploring solutions to Web3, and we were super excited to talk about our development of Secret VRF and Privacy as a Service.
This conference kept us super busy! As event sponsors, we hosted a booth and featured Secret Labs CEO Guy Zyskind for an enlightening talk on Privacy as a Service. As much as we loved learning about what different teams are developing, the highlight might have been the ice cream bar!
As you can see, our time in Paris was packed with unique events, key collaborations, and fun times all around. We had an amazing time sharing, collaborating, and building.
Thanks to all of the event organizers, speakers, and attendees who came out to help make Web3 great. And a special thanks to our Secret Agents who helped us spread the word!
What's Next for Secret?
Thanks for reading through our latest Secret Recap! We're bringing you much more to come in the near future - including some important announcements.
If this blog inspired you to get more involved with Secret Network, join our community of privacy pioneers. If you're a developer interested in building your own Secret Apps, check out our developer resources and learn how to get funding to support your projects!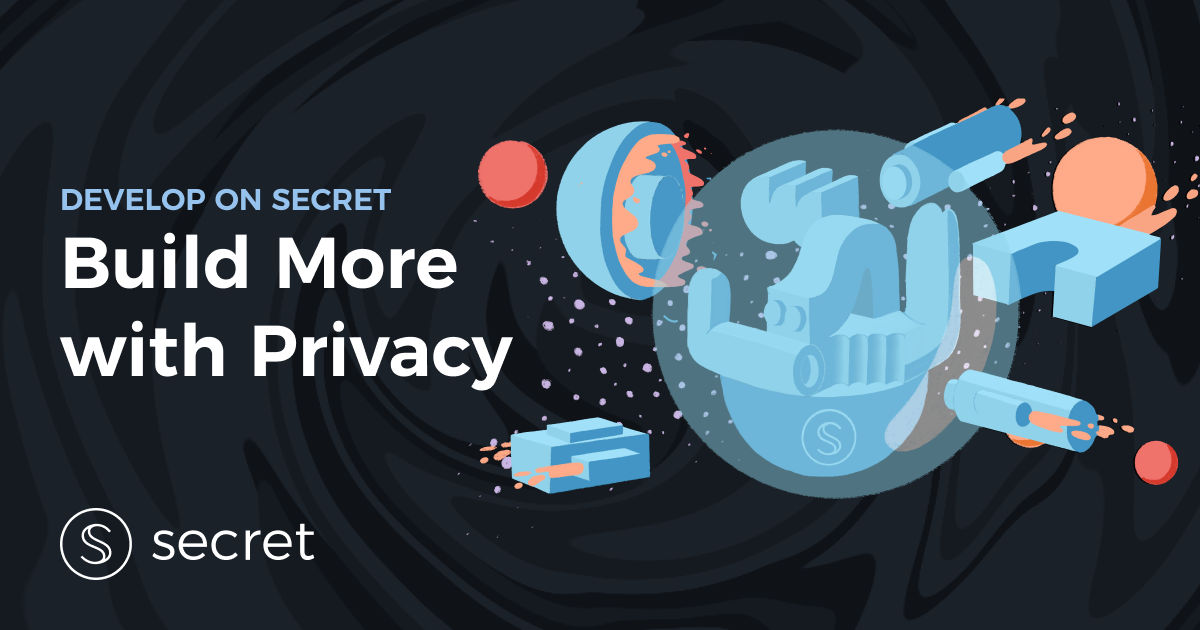 If you're passionate about ensuring Web3 users have the data privacy protections they need and deserve, become a Secret Agent! Our mission is to ensure the decentralized web we're building genuinely empowers - and is accessible to all. From awareness and education to international growth and university relations, there are many ways to help expand the Secret ecosystem and the global availability of privacy technologies in Web3.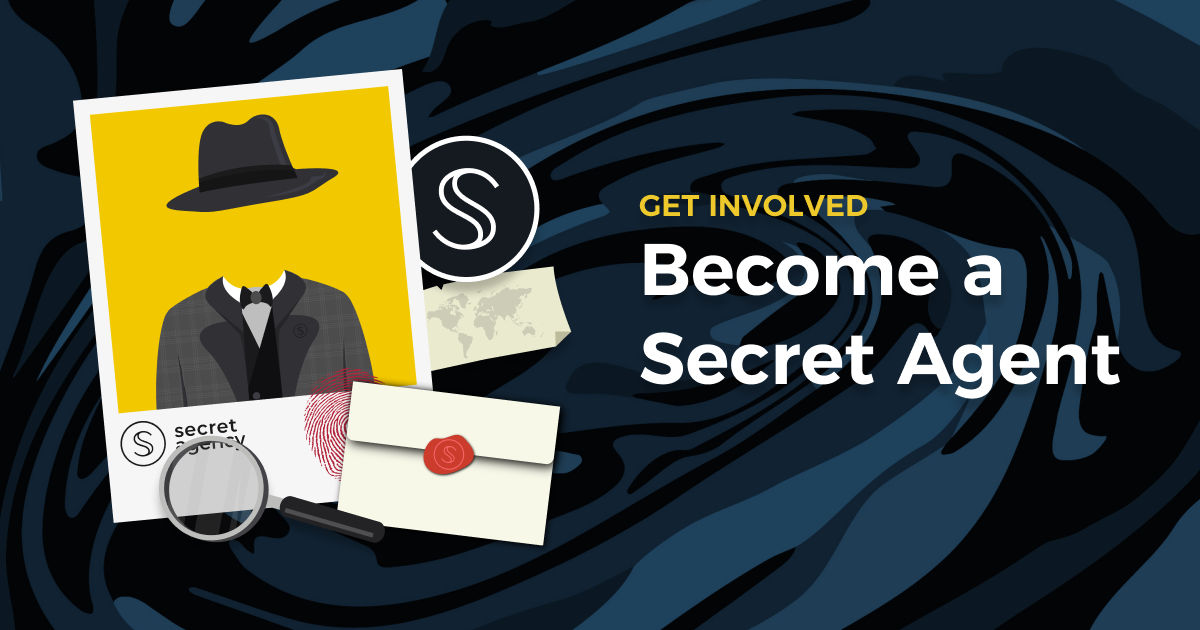 Check out the Secret Agents program and join one of the best and most committed communities in the blockchain space!
Onwards and upwards!