Greetings Secret community!‌‌ We're excited to announce that Secret Network's latest mainnet upgrade, Shockwave Omega, is now complete!
Omega is the third and final upgrade in our Shockwave series, with both previous iterations bringing significant improvements to Secret Network. While Shockwave Alpha massively improved performance for several essential network functions, Shockwave Delta enabled new forms of interoperability, including providing private computation to contracts on other IBC chains.
The developers at SCRT Labs have worked hard to build upon these mainnet upgrades, culminating in the release of Shockwave Omega and bringing a new WebAsembly engine and other upgrades to the network!
Read on to learn what this latest upgrade means for the Secret ecosystem.
From Alpha to Omega
It's been about a year since our Shockwave upgrade cycle began, and a lot has happened since then. Let's go over a quick breakdown of what we've already achieved with Shockwave Alpha and Delta.
‌While Shockwave Alpha was focused on network improvements to encourage and support growth, Shockwave Delta featured an upgrade to CosmWasm v1. This significant change put us on the same contract standard as other major IBC chains, enabling a new level of interchain interoperability!
Now that we've primed Secret Network for growth and connected to other chains, it's time to focus on Shockwave Omega. Omega brings transaction speed increases and reduced gas costs, as well as many other minor improvements. Read on to learn what you can expect!
Wasm3
When SCRT Labs initially developed secret contracts, a decision was made to go with the WebAssembly (WASM) engine wasmi - a slower, older engine that was made for SGX (the core technology that enables privacy on Secret) - rather than undertaking long development time to adapt a more performant engine. This allowed the network to launch faster, and now it is catching up with the newer more performant engines.
Shockwave Omega replaces our wasmi engine with wasm3, a faster and more modern engine which will bring a transaction-per-second increase of ~3.5x for smart contract executions!
Going beyond wasm3, SCRT Labs' long term goal (currently planned for 2023) is to integrate vanilla CosmWasm's WASM engine, Wasmer. This is going to be a difficult task, as the engine that runs the Secret contracts is tightly integrated with many system components, but this will bring about an even larger TPS increase.
Reduced Gas Costs
Not only does Wasm3 enable faster transaction speeds, but as a result of this, gas costs are able to be reduced to reflect the shorter amount of time required for computation!

Although the changes will differ from contract to contract, for the most part we can expect to see a decrease in transaction costs across the majority of dApps. It may take a bit of time before this becomes noticeable, as dApps will need to update their frontends to reflect this change.
Upcoming Network Upgrades (Secret 2.0)
Secret Network's next evolution, Secret 2.0, is currently being planned. Secret 2.0 is a massive change in our architecture that will serve as a privacy hub for Web3. The upgrade brings new cryptographic solutions, companion networks, enclave hardening, and other great features!
To support further growth (and Secret still has a lot of room for growth), we've revised our short, medium, and long-term vision to ensure that Secret grows to become the privacy hub for all Web3. We've identified some steps that will help us achieve this goal:
Adding an FHE-based cryptographic layer: Adding a privacy layer will complement the use of TEEs
Constellation of chains: Secret 2.0 will look to collaborate with others to build an ecosystem of blockchains that Secret Network will spearhead and/or support, truly solidifying Secret's position as the hub of Web3 Privacy and further enabling Secret to offer Privacy-as-a-Service
Becoming a liquidity hub for privacy-aware projects: As part of a clear strategy to own and be the focal point of the Web3 privacy narrative, Secret should strive to support liquidity for any other privacy-aware project, whether it is built on Secret or not.
All of these exciting changes are open for community discussion. For more information and to contribute to the discussion, head to the Secret Forum!
In the meantime, the building won't stop: Secret dApps are continuing to add new features and launch on mainnet, and we'll continue to highlight them on the Secret Blog and other Secret Network channels. So expect to see many small yet impactful changes before the network deploys Secret 2.0 and new product and ecosystem announcements!
What's next?
Thanks for reading through this development update!
If this blog inspired you to get more involved with Secret Network, join our community of privacy pioneers. If you're a dev interested in building your own Secret Apps, check out our developer resources and learn how you can get funding to support your projects!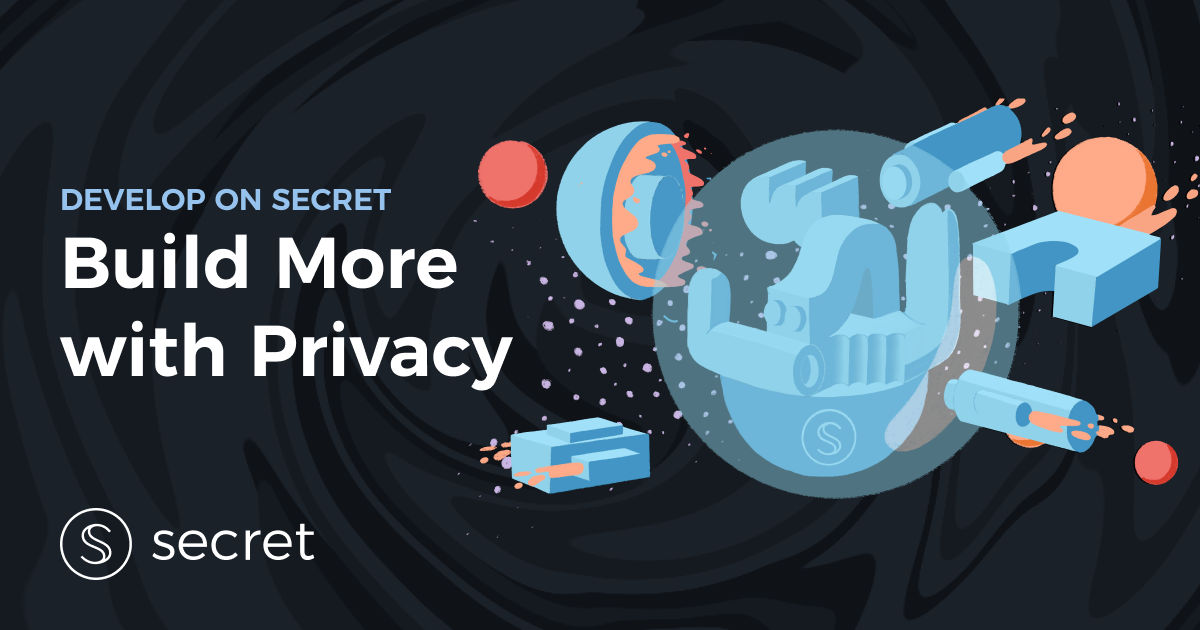 If you're anyone passionate about ensuring web3 users has the data privacy protections they need and deserve, become a Secret Agent! It is our mission to make sure the decentralized web we're building genuinely empowers - and is accessible to all. From awareness and education to international growth and university relations, there are many ways to help expand the Secret ecosystem and the global availability of privacy technologies in web3.
Check out the Secret Agents program and join one of the best and most committed communities in the blockchain space!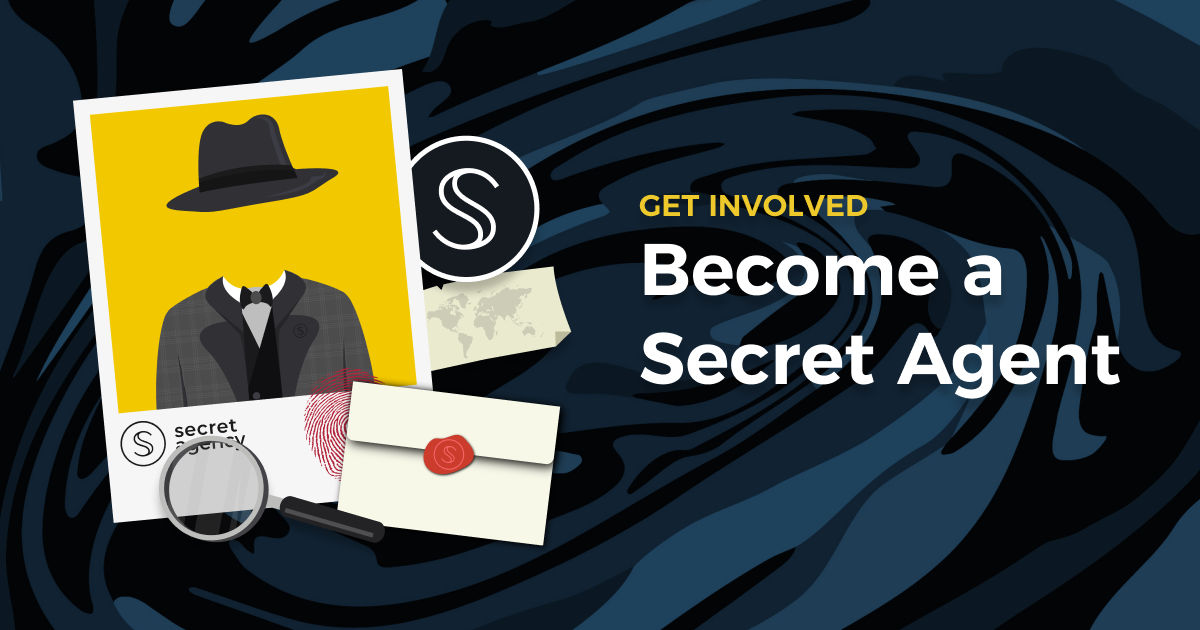 Onwards and upwards!